Saudi Arabia condemns Israel's attack on Gaza hospital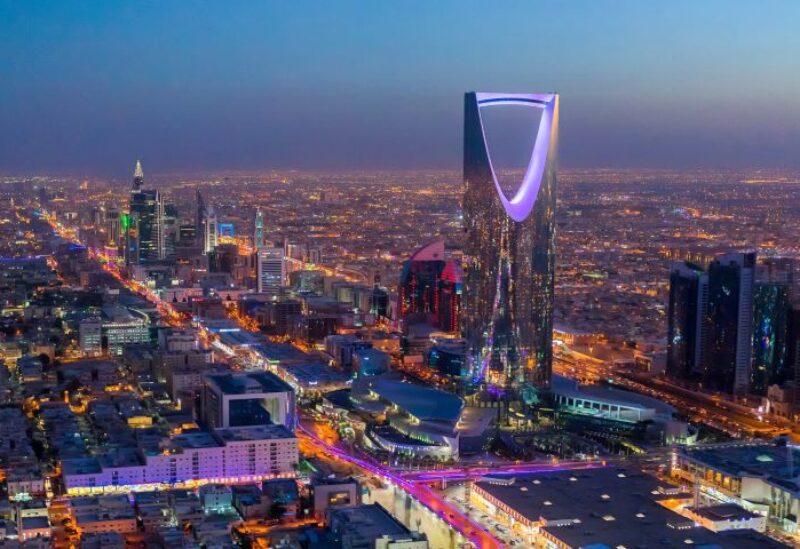 Saudi Arabia strongly condemned on Tuesday the "heinous crime committed by Israeli forces when they struck the al-Ahli Hospital in Gaza."
In a statement, the Saudi Foreign Ministry underlined its "categorical rejection of the barbaric act that is a flagrant violation of all international laws and norms, including international humanitarian law."
It condemned Israel for its "failure to cease its attacks against civilians in spite of numerous international appeals."
"This dangerous development demands that the international community abandon its double standards and selectivity in applying international humanitarian law when it comes to Israel's criminal practices," it declared.
It urged that a serious and firm stance be taken to protect innocent civilians.
Saudi Arabia underlined the need to immediately open safe passages and meet appeals for aid that were made by countries and organizations to deliver food and medicine to the besieged residents of Gaza.
Furthermore, it demanded that Israeli forces "be held fully responsible for the continued violation of all international laws and norms."