Saudi Arabia condemns storming of Jordanian embassy, Kuwaiti mission residence in Khartoum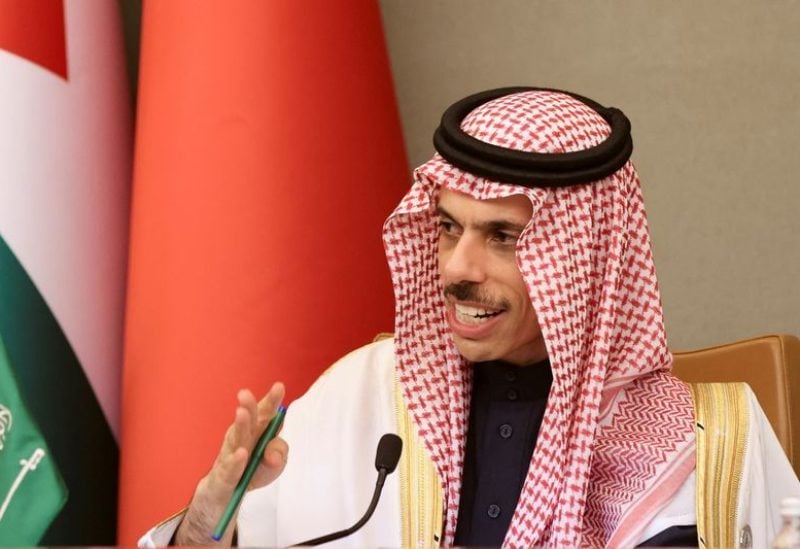 On Tuesday, the Saudi foreign ministry expressed its strong disapproval of the forcible entry into the Jordanian embassy in Khartoum and the subsequent act of vandalizing the residence of the Kuwaiti mission in the Sudanese capital.
"The Kingdom of Saudi Arabia completely rejects all forms of violence and vandalism against diplomatic missions and representations," the statement said.
"We call on all Sudanese sides to adhere to calm as agreed during the latest talks in Jeddah, and commit to political process."
Without identifying the perpetrators, the Jordanian foreign ministry said on Monday that its embassy in Khartoum had been stormed and vandalized.
The Kuwaiti Ministry of Foreign Affairs also said on Monday that the residence of its military office chief at the embassy in Khartoum was stormed and vandalized.
Both ministries have denounced the attacks and described them as a violation of all international norms.