Saudi Arabia condemns storming, vandalism of Qatari embassy in Sudan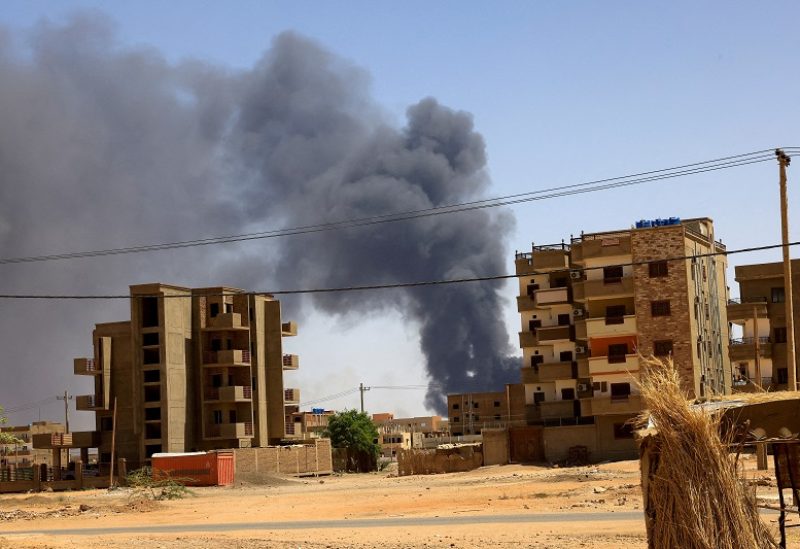 Saudi Arabia has denounced the storming and vandalism of the Qatari Embassy in the Sudanese capital, Khartoum, the Saudi Press Agency reported Sunday.
The Saudi Ministry of Foreign Affairs voiced the Kingdom's rejection of all forms of violence and sabotage against diplomatic missions and representations, SPA said.
The Ministry called on all Sudanese parties to engage in the political track to reach a just and comprehensive solution to the crisis in Sudan, the news agency added.