Saudi Arabia condemns terrorist attack against Iraqi forces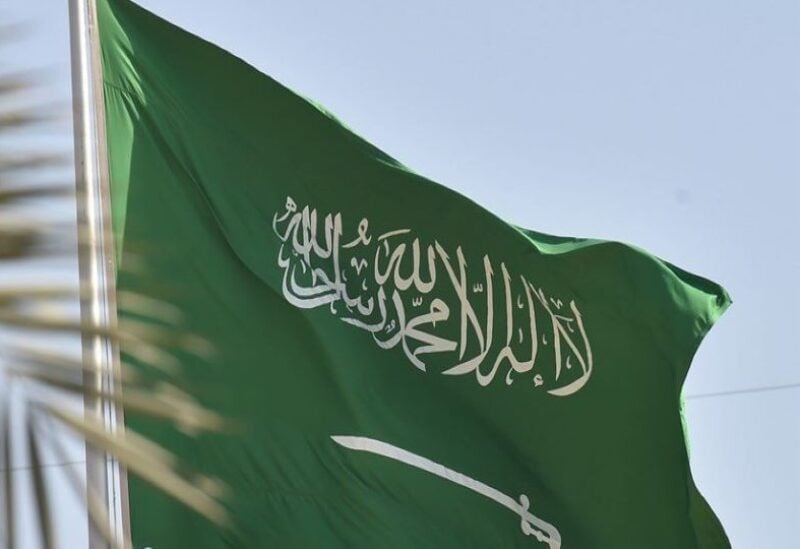 Saudi Arabia strongly condemned on Sunday the terrorist attack that targeted Iraqi police forces in Kirkuk.
The Foreign Ministry said the Kingdom slams the attack in the strongest terms, adding that it rejects all forms of violence and terrorism.
It reiterated Saudi Arabia's support to all efforts aimed at eliminating all forms of terrorism and extremism and drying up their sources of financing.
The Kingdom offered its condolences to the families of the victims and the government and people of Iraq.
ISIS fighters said Sunday they had carried out an attack in the northern region of Kirkuk, killing nine police officers and setting off a roadside bomb before machine-gunning survivors.
The attack is one of the deadliest in Iraq in recent months.