Saudi Arabia condemns terrorist attack near Afghan foreign ministry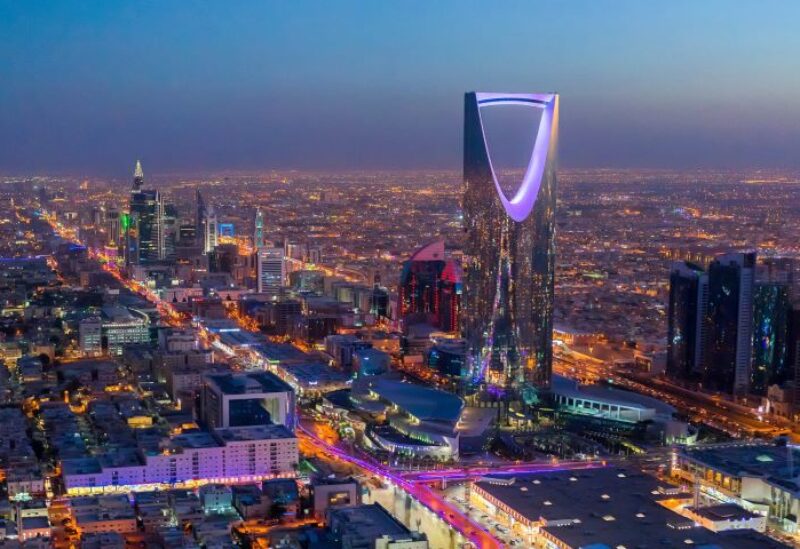 Saudi Arabia condemned on Thursday the terrorist attack that took place near the Afghan foreign ministry in Kabul.
The Kingdom's Foreign Ministry said Riyadh condemns all forms of violence, terrorism and extremism.
It stressed that Saudi Arabia stands by the Afghan people during their plight, offering sincerest condolences to the families of the victims.
Wednesday's car bombing killed at least five people.
It was the second major attack in Kabul in 2023 and drew condemnation from the international community.