Saudi Arabia, Egypt to Sign 14 Deals Worth $7.7 Bln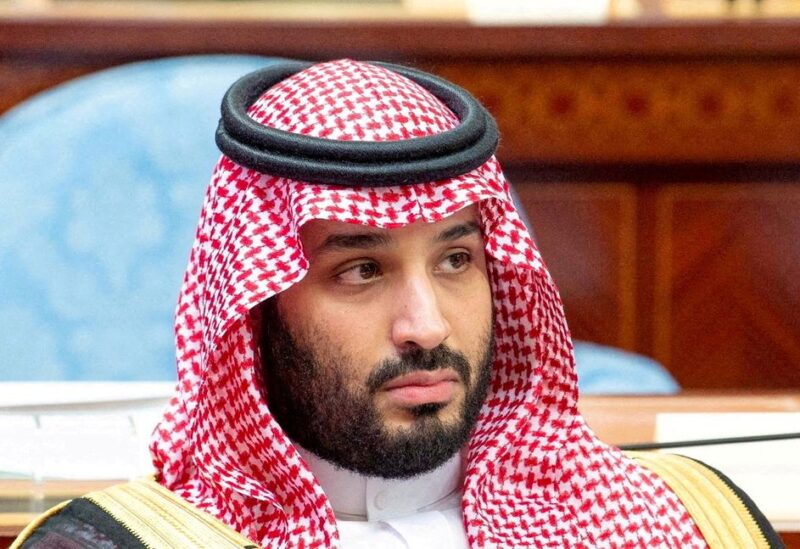 Egypt and Saudi Arabia will sign 14 agreements valued at $7.7 billion during a visit to Cairo by Saudi Crown Prince Mohammed bin Salman, Deputy Prime Minister and Minister of Defense, announced Saudi Minister of Commerce Majid al-Qasabi said on Tuesday.
The agreements cover the fields of renewable energy, oil, infrastructure and cyber security.
Qasabi said Saudi investments in Egypt top 30 billion dollars through over 6,000 companies operating in the country and trade exchange that rose 85 percent in 2021 to reach 14.5 billion dollars.
Crown Prince Mohammed arrived in Egypt on Monday night, the first stop on a regional tour that will take him to Jordan and Turkey.
President Abdel Fattah al-Sisi welcomed the Saudi royal upon his arrival at Cairo airport.