Saudi Arabia executes 2 Bahraini men over terrorist activities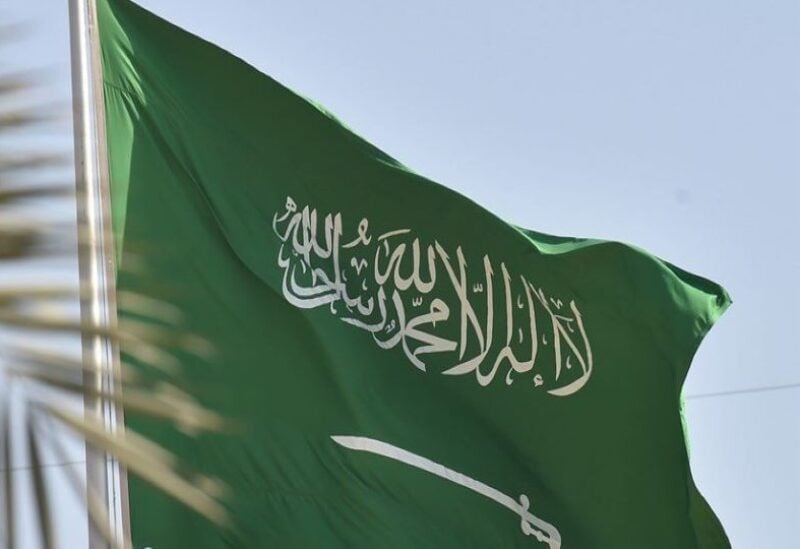 Saudi Arabia said it executed two Bahraini men in the Eastern Province on Monday after being convicted of belonging to a terrorist group wanting to destabilize the two kingdoms.
The Saudi Interior Ministry's announcement, carried by the state-run Saudi Press Agency, identified the men as Jaafar Sultan and Sadeq Thamer.
The statement said that the Specialized Criminal Court convicted the two men of belonging to a terrorist cell spreading chaos and smuggling explosives to be used inside Saudi Arabia.
They also communicated with other terrorists in Saudi Arabia and supported them to carry out terrorist acts.
They smuggled material used to build explosives. They concealed the material in sandy areas before later delivering them to the leader of the cell, a man wanted by Bahrani authorities, it added.
The Interior Ministry underscored the government's keenness on consolidating security and achieving justice.