Saudi Arabia executes man for planning attack under direction of ISIS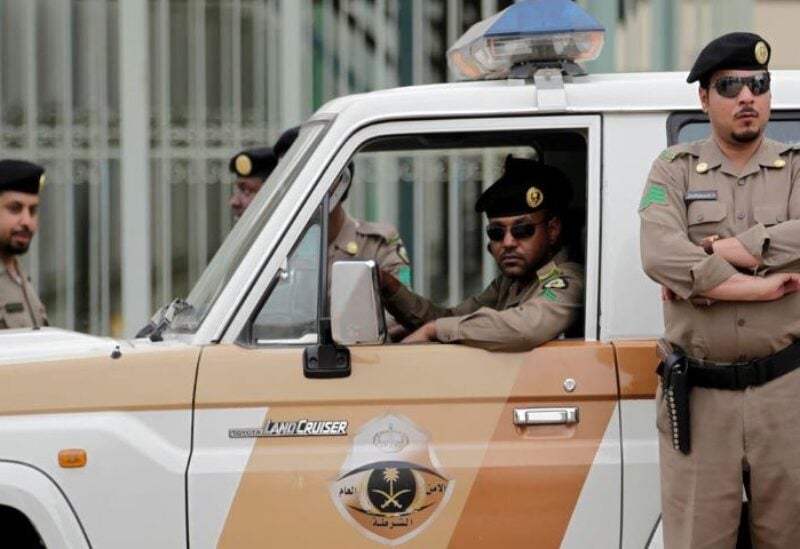 According to the Saudi Ministry of Interior, a man was killed in Riyadh on Monday for intending to target large civilian gatherings with a suicide operation under the supervision of ISIS.
According to the ministry, the individual was carrying an explosive belt and images of the target side.
According to the Kingdom's interior minister, the guy allegedly vowed loyalty to ISIS and accepted their ideals.
In October, Saudi Arabia killed a citizen in the Eastern Province for his ties to a terrorist cell, killing security officers, murdering a civilian, and owning and constructing a Molotov cocktail explosive, according to the official Saudi Press Agency (SPA)
According to SPA, the terrorist cell's goal was to undermine the country's internal security.