Saudi Arabia expands issuing tourist e-visas to visitors from eight new countries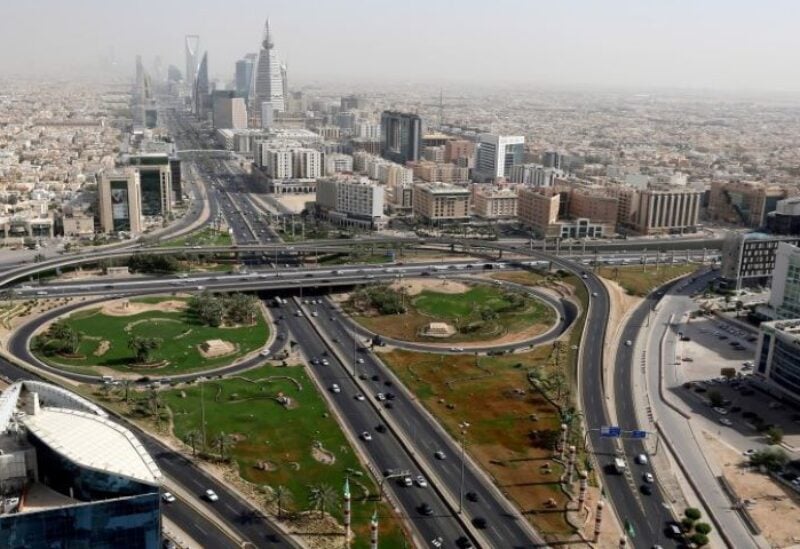 Saudi Arabia's Ministry of Tourism announced on Sunday evening that nationals from eight new countries will now be granted electronic tourist visas as part of the Kingdom's efforts to boost the tourism sector in line with Vision 2030.
Applicants from Azerbaijan, Albania, Uzbekistan, South Africa, Georgia, Tajikistan, Kyrgyzstan and Maldives "can apply for a tourist visa to the Kingdom either electronically or at KSA international ports of entry," the ministry said in a statement.
The statement added that the visa allows tourists to visit various regions across Saudi Arabia and permits them to perform Umrah.
Visitors, however, are requested to follow all the applicable regulations while in the Kingdom including carrying their IDs at all times. The ministry also pointed out that the tourist visa doesn't permit its carriers to perform Hajj or Umrah during the Hajj season.
The tourist visa program launched in 2019 initially targeted 49 countries but now increased to 57 after the new additions.
The step of including more countries into the program comes in line with Saudi Arabia's tourism sector strategy and the aspirations outlined in the Saudi Vision 2030, the ministry said. These include "increasing the sector's contribution to GDP from 3 percent to more than 10 percent, creating one million additional job opportunities with a preference for Saudi citizens and attracting 100 million tourists by 2030."
The decision comes after the Kingdom announced in March that residents in the Gulf Cooperation Council (GCC) countries can attain a Saudi tourist visa regardless of their profession in a step to allow more travelers to discover Saudi Arabia.