Saudi Arabia, France to strengthen IP rights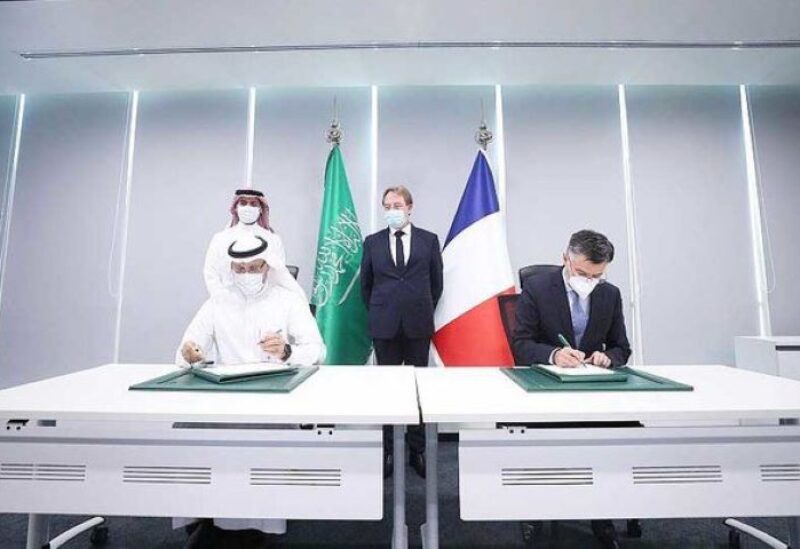 The Saudi Authority for Intellectual Property (SAIP) on Monday signed a memorandum of cooperation with the French National Institute of Industrial Property (INPI).
SAIP CEO Dr. Abdul Aziz bin Mohammed Al-Swailem and INPI Director General Pascal Faure signed the memorandum in the presence of French Ambassador Ludovic Pouille.
The memorandum aims to strengthen and develop a general framework for cooperation.
It also aims to raise the level of coordination between the two sides to promote intellectual property rights.
SAIP has launched several programs to educate small and medium enterprises (SMEs) about intellectual property rights.
IP Clinic is one of the services offered by the authority to establish a communication channel with inventors and SMEs.