Saudi Arabia grants $20 million to Sudan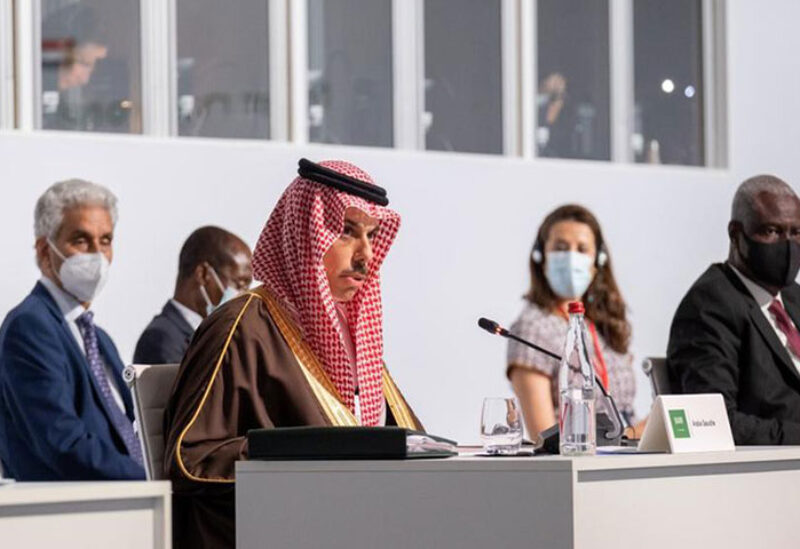 Saudi Arabia has granted around $20 million to contribute to covering part of Sudan's financial debt with the International Monetary Fund (IMF).
The decision was approved at the Paris conference to support Sudan and the Summit on Financing African Economies.
The kingdom announced it would transfer the account into the two emergency and deferred fees accounts with the IMF, adding that King Salman and Crown Prince Mohammed were keen to ease Sudan's debt burden.
On behalf of Crown Prince Mohammed bin Salman, Foreign Minister Prince Faisal bin Farhan said the grant was an extension to previous support provided by the kingdom to Sudan.
The Summit on the Financing of African Economies was attended by Saudi Finance Minister Mohammed Al-Jadaan along with other Saudi officials and will end on Tuesday.
"The kingdom affirms its complete stand with the transitional government to restore Sudan's natural position in the international community," Saudi Press Agency reported on Monday.
The statement also said that the kingdom wishes to "enhance Saudi investments in Sudan and the kingdom's support for all sectors that would achieve the aspirations of the Sudanese people toward further progress, prosperity and development."