Saudi Arabia in pact with Turkey's Baykar Tech to localise drone manufacturing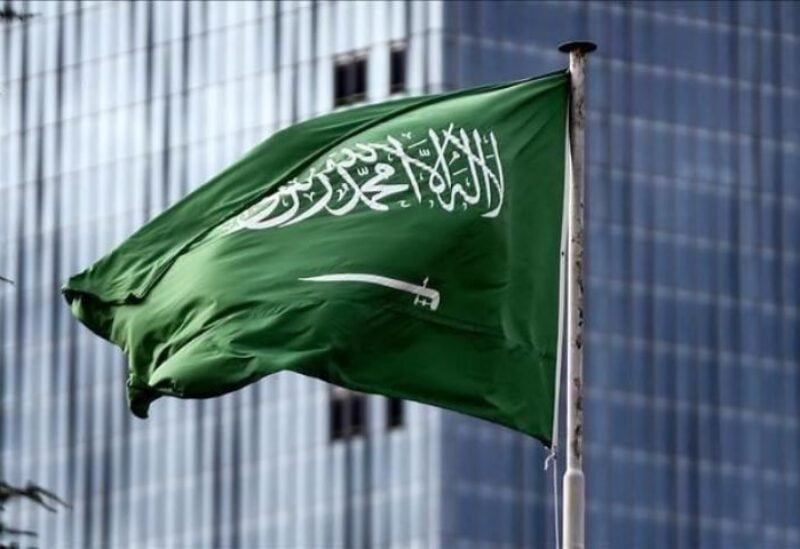 Saudi Arabia signed a strategic agreement with Turkish defense firm Baykar Tech to localize the manufacturing of drones in the kingdom, state-owned Saudi Arabian Military Industries (SAMI)posted on messaging platform X, formerly known as Twitter, on Sunday.
The agreement "will enhance SAMI's role in supporting the national defense industry and strengthening our local capabilities," SAMI said.
In July, Saudi Arabia agreed to buy Turkish drones from Baykar in the biggest defense contract in Turkey's history.
Investments and funding from the Gulf have helped relieve pressure on Turkey's economy and its currency reserves since 2021, when Ankara launched a diplomatic effort to repair ties with Saudi Arabia and the United Arab Emirates.
Turkey had been at odds for years with the two Gulf states over Ankara's support of pro-democracy movements in the Middle East and North Africa and the murder of Saudi journalist Jamal Khashoggi in the Saudi consulate in Istanbul in 2018.