Saudi Arabia Jails 11 People for Money Laundering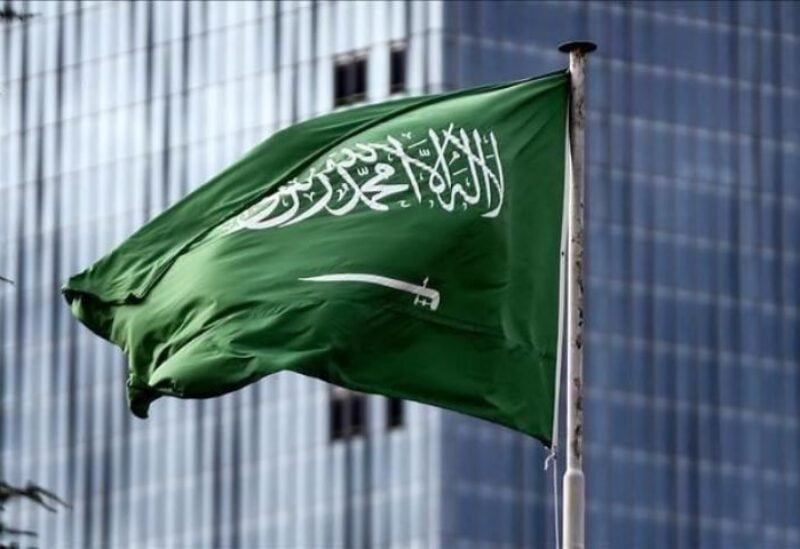 Saudi Arabia said Sunday it has jailed 11 individuals on charges of laundering ten billion riyals ($2.67 billion), a source from the Public Prosecution revealed in a statement.
The statement said two Saudi citizens and nine expats are involved in the money laundering.
The judiciary ordered fines and the confiscation of funds and assets from seized investment portfolios.
The defendants will be imprisoned for a total of 52 years.