Saudi Arabia keen to attract US military investment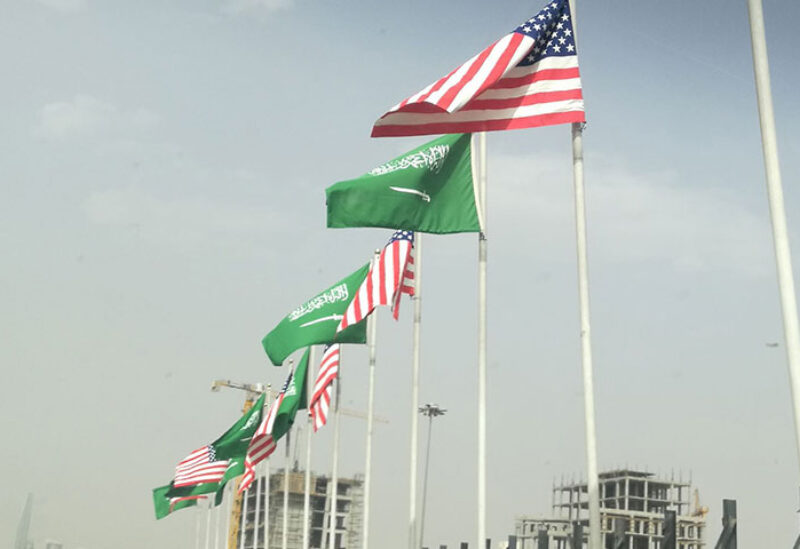 Saudi Arabia's military-industrial authority is looking to attract US investment as part of a wider drive to diversify its economy away from oil, the authority's head said.
The General Authority for Military Industries (GAMI) along with the US-Saudi Business Council (USSBC) and US company heads held a webinar on Wednesday to explain the Kingdom's strategy for its defense and security sector.
Key speaker and GAMI governor Ahmad al-Ohali shed the light on the role of research and technology in Saudi Arabia's defense strategy.
The US has supported Saudi Arabia previously with military equipment. In 2017, former president Donald Trump signed a deal to provide Saudi Arabia with $7 billion worth of arms.
These included precision-guided air defense munitions used to help buttress the Kingdom against attacks from the Iran-backed Houthi militia fighting in neighboring Yemen.
Saudi Arabia will also invest $20 billion in its domestic military industry over the next decade as part of aggressive plans to boost local military spending, al-Ohali told a conference in Abu Dhabi in February.
Local expenditure has risen from four to eight percent of total expenditure in recent years, according to al-Ohali.