Saudi Arabia launches E-transit visa for visitors arriving by air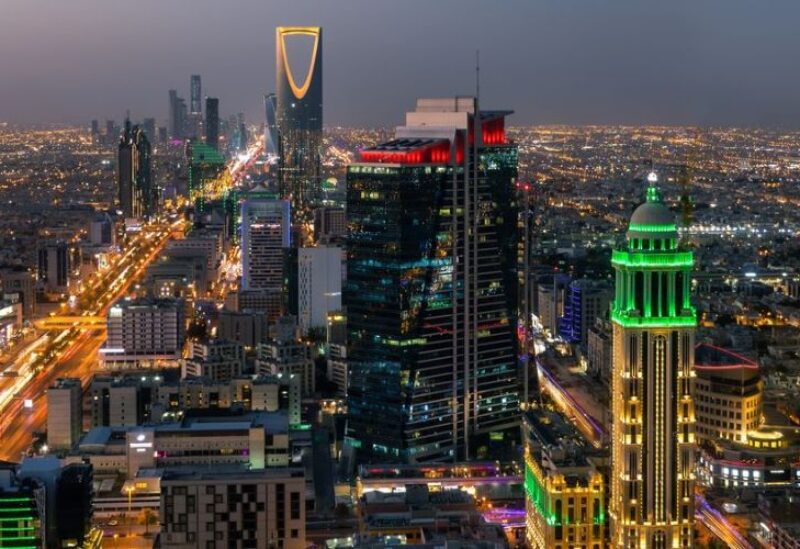 Saudi Arabia launched an electronic service that allows passengers arriving in the Kingdom by air to obtain an entry visa electronically.
The e-transit visa for stopover aims to facilitate and automate entry visa procedures and allows entry to Saudi Arabia for people who wish to perform the Umrah, visit the Prophet's Mosque in Madinah, tour the Kingdom, and attend tourism events.
The Ministry of Foreign Affairs stated that the visa issuance service came in coordination with the relevant authorities and cooperation with the national airlines.
The new service came into effect Monday. People can apply for a transit visa through the electronic platforms of Saudia Airlines and Flynas.
The application will be automatically passed on to the unified national visa platform at the Ministry of Foreign Affairs to process. A digital visa would be issued instantly and sent back to the applicant via e-mail.
The Ministry stressed that the e-transit visa for stopover service would help achieving the objectives of Vision 2030 by strengthening the Kingdom's position and benefiting from its prominent strategic location as a hub linking continents, an attraction for transients, and a global tourist destination.
The visa is free of charge and would be immediately issued with the traveler's ticket, with a three-month validity, and entitles the holder to a four-day stay in the Kingdom.