Saudi Arabia launches third COVID-19 booster vaccine dose for people 18 and older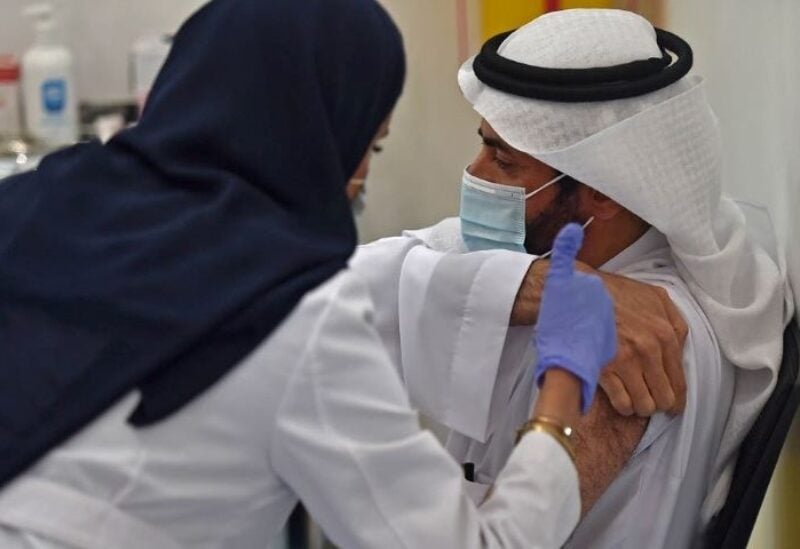 Saudi Arabia's Ministry of Health called on citizens and residents on Wednesday to book their third COVID-19 vaccine shot, or booster shot, if they are 18 or older.
The Saudi health ministry said in a tweet "Now, it is possible to book an appointment for the booster dose of the COVID-19 vaccine for the age group (18) years and over, after (6) months have passed since taking the second dose, by booking the appointment through the 'Sehaty' and 'Tawakkalna' apps".
"We recommend those who have health risks to hurry up and take a third dose to boost their immunity," the health ministry added.
Saudi Arabia started easing COVID-19 restrictions earlier this week, allowing gatherings and lifting some mask mandates for those who have received two vaccine doses, the interior ministry announced.
Masks in open spaces will no longer be mandatory for fully-vaccinated people, although members of the public must still wear them in closed spaces and areas that are not monitored by the Tawakkalna tracing app, the ministry added in a statement.
Saudi Arabia on Wednesday reported 47 new coronavirus cases, bringing the total number of cases in the country to 548,065. The Kingdom has administered over 44 million COVID-19 vaccine doses.