Saudi Arabia pledges a $430 million humanitarian aid for Yemen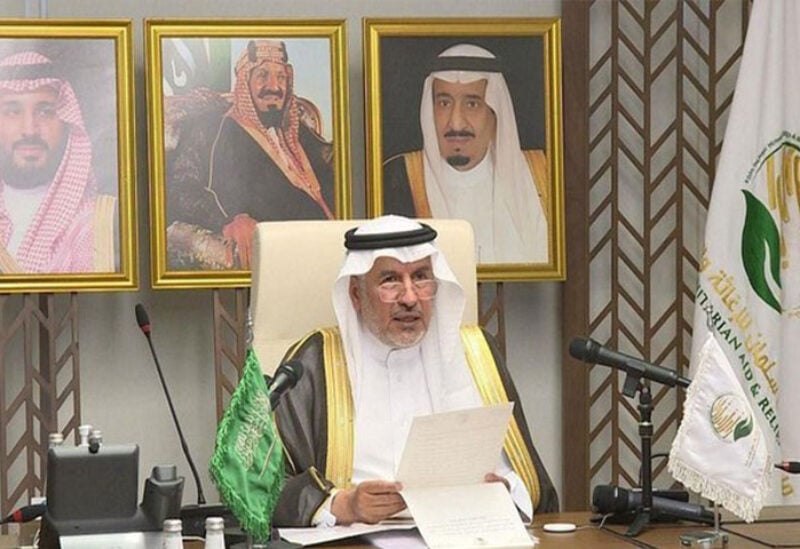 Saudi Arabia on Monday pledged $430 million towards the United Nation's response to the humanitarian crisis in Yemen.
Dr. Abdullah Al-Rabeeah, supervisor general of the King Salman Humanitarian Aid and Relief Center (KSrelief), made the announcement during a virtual pledging conference co-hosted by Sweden and Switzerland.
"Because of its keenness to alleviate the suffering of the Yemeni people, I am pleased to announce that the Kingdom of Saudi Arabia has pledged $430 million to support the Yemen Humanitarian Response Plan 2021 to be implemented through UN agencies, international organizations, and local and regional NGOs," Al-Rabeeah told the conference.
The United Nations launched an appeal Monday for countries to fund its response to the humanitarian crisis in Yemen, where more than six years of war has created the world's worst humanitarian disaster.
At a pledging virtual conference, co-hosed by Sweden and Switzerland, UN Secretary-General Antonio Guterres will appeal for $3.85 billion this year to address the impoverished Arab country's dire needs in the country.
Separately, the UN Office for the Coordination of Humanitarian Affairs warned that more than 16 million people in Yemen would go hungry this year, with already some half a million living in famine-like conditions.