Saudi Arabia pledges medical aid to Tunisia as COVID-19 infections soar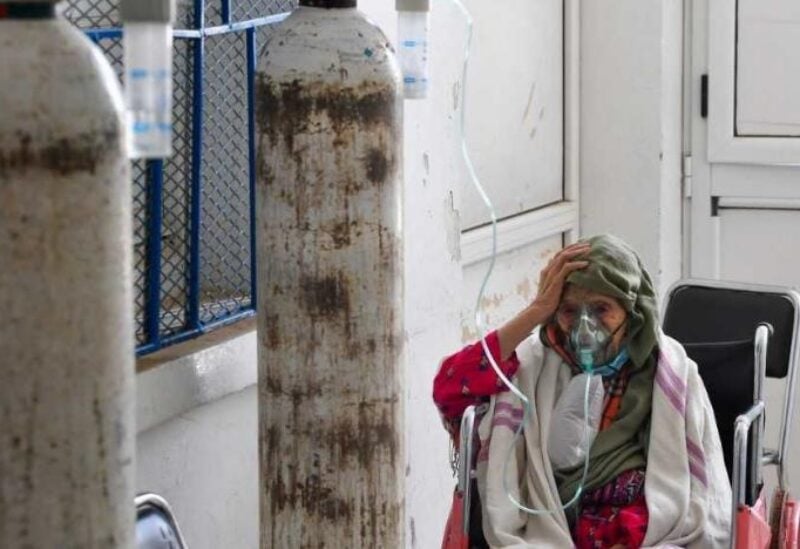 Saudi Crown Prince Mohammed bin Salman had pledged to send Covid-19 vaccinations and whatever medical equipment Tunisia needed, President Kais Saied said in a statement.
The crown prince had received a call on Friday from Saied where they reviewed the relations between the two countries, state news agency SPA reported.
Several other Arab countries also promised to help Tunisia curb the spread of coronavirus as the north African country recorded its highest daily death toll since the pandemic began, putting its health care system under severe stress, putting its health care system under severe stress and depleting oxygen supplies.
Libya also promised to send medical aid, the president's office said in a separate statement. Officials and local media said that Kuwait, Turkey and Algeria had pledged to help.
Qatar had already sent a military plane with a field hospital on board, including 200 medics and 100 respirators.