Saudi Arabia provided $10Mln in aid to Ukraine refugees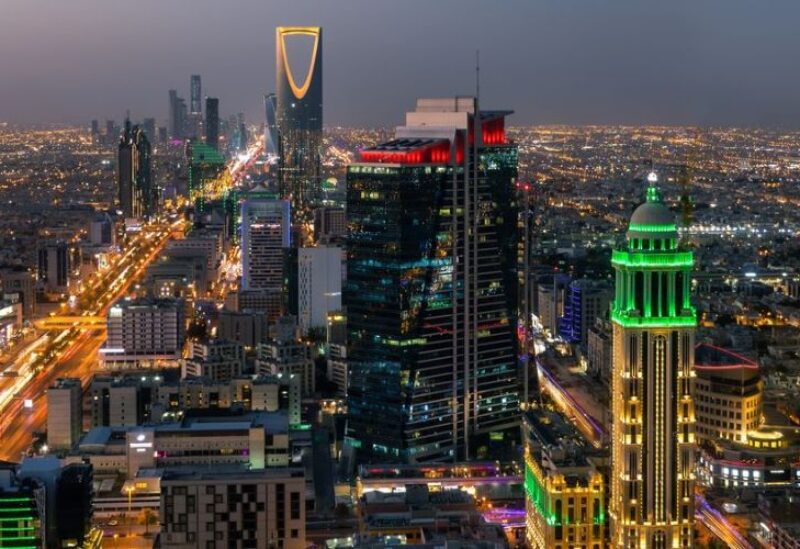 Advisor at the Royal Court and Supervisor General of King Salman Humanitarian Aid and Relief Center (KSrelief) Dr. Abdullah bin Abdulaziz Al Rabeeah stressed on Tuesday that Saudi Arabia's support for refugees from Ukraine to Poland and neighboring countries is an extension of its humanitarian efforts in supporting refugees and afflicted people across the world.
During a press conference held at the headquarters of the Saudi Embassy in Poland, Dr. Al Rabeeah said: "The Kingdom of Saudi Arabia, represented by the King Salman Humanitarian Aid and Relief Center, and through World Health Organization and UNHCR, has offered medical and shelter aid for refugees from Ukraine worth USD10 million that targeted more than one million people."
He expressed Saudi Arabia's keenness to support humanitarian efforts to help refugees and the needy worldwide.
He noted that his visit to Poland aims to boost relief efforts and means to establish a humanitarian coordination mechanism for refugees.
KSrelief, in partnership with UN and international organizations, seeks to develop an effective mechanism with a quick response to deal with humanitarian crises, he remarked.
Dr. Al Rabeeah highlighted KSrelief's humanitarian and relief projects that exceeded 2,000 ventures in 85 countries across the world.
These projects covered various vital sectors, such as food security, health, education, water, and environmental sanitation, among other important sectors.