Saudi Arabia raises $1.82 billion through Eurobonds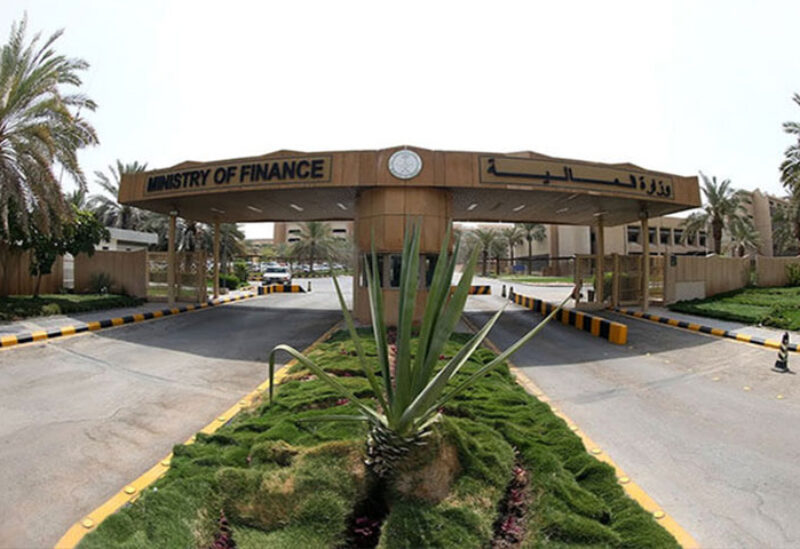 Saudi Arabia raised $1.82 billion through the sale of euro-denominated bonds, its second deal in two months as the kingdom continues to diversify its funding base and take advantage of low interest rates.
The bonds raised are through three-year notes maturing in 2024, with a negative return of -0.06 percent, and $611 million through nine-year notes, offering a return of less than 1 per cent, the kingdom's National Debt Management Centre (NDMC) said in a statement through the Saudi Press Agency on Thursday.
The issuance – the largest with a negative yield outside the European Union – was more than three times oversubscribed with total orders topping $6.11 billion, minister of finance and acting minister of economy, Mohammed Al-Jadaan, said to the state news agency.
The level of demand proves the strength of the kingdom's ability to raise debt in different markets without affecting prices. It also indicates the "economic and financial powers of the kingdom and the possibility of consolidating and building strategic relationships with investors in different countries of the world", Al-Jadaan said.
Saudi Arabia raised $5bn from a two-tranche, US dollar-denominated bond offering in January.