Saudi Arabia Reiterates Support to Sudanese Agreement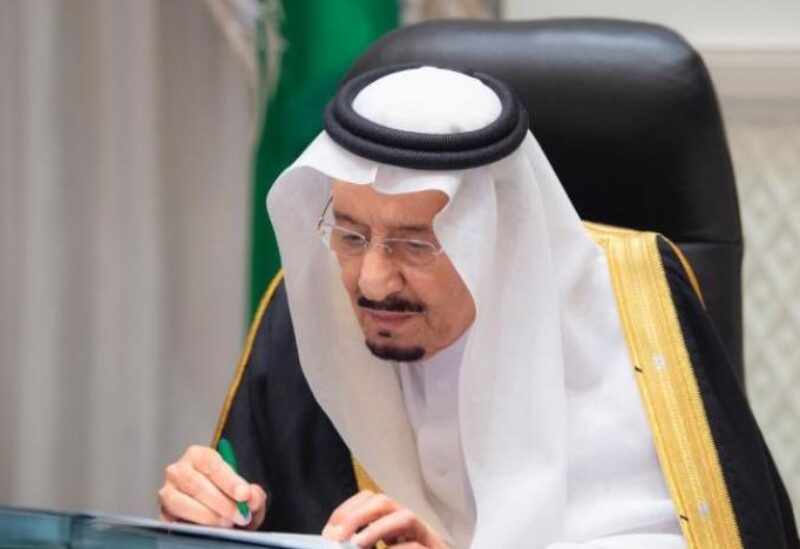 The Saudi government reiterated on Tuesday the Kingdom's welcoming of the agreement in Sudan that saw the reinstatement of Prime Minister Abdalla Hamdok and continuation of the transitional period.
Custodian of the Two Holy Mosques King Salman bin Abdulaziz chaired the cabinet meeting that was held virtually amid the ongoing coronavirus pandemic.
The cabinet stressed that the Kingdom always supports all moves that should help achieve peace and safeguard security, stability and development in Sudan.
The ministers were briefed on the telephone call between King Salman and Kuwaiti Crown Prince Sheikh Mishal al-Ahmad al-Jaber Al Sabah.
They were also briefed on the various contacts and meetings between Saudi officials and their counterparts from around the world throughout the week that were aimed at bolstering bilateral relations and expanding cooperation.
The cabinet reviewed the recommendations of the 18th round of the joint defense council of the Gulf Cooperation Council. It welcomed the inauguration of the headquarters of the Unified Military Command in Riyadh on Monday, saying it will help boost joint defense work that will in turn bolster the security and stability of the region.
Acting Media Minister Dr. Majed al-Qasabi said the government reviewed the Gulf-American meetings on Iran. Chaired by Saudi Arabia, the meetings stressed the need for joint work to help achieve stability and security in the region. It condemned Iran's hostile policies and stressed support to international efforts aimed at preventing it from acquiring nuclear weapons.