Saudi Arabia rejects news of halting AstraZeneca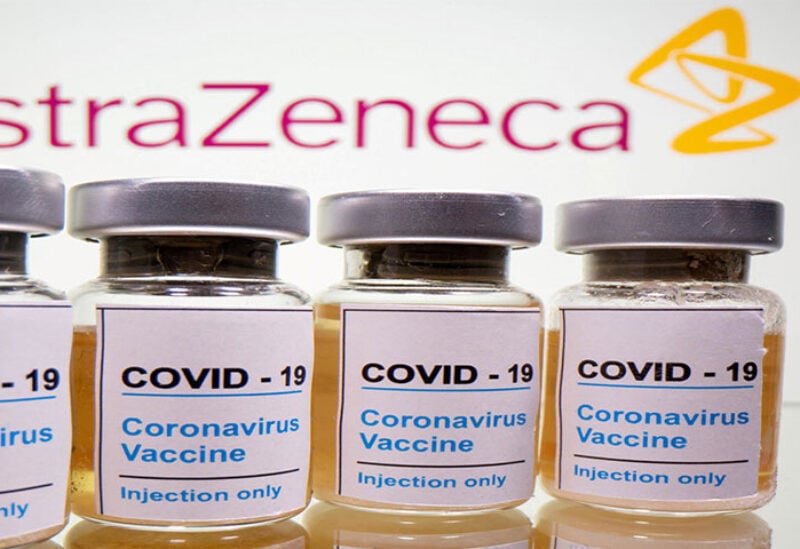 The Ministry of Health in Saudi Arabia rejected the news that the Kingdom had halted the use of the Oxford-AstraZeneca vaccine for 48 hours.
More than 2.2 million people have received their COVID-19 jabs so far in Saudi Arabia.
Health Ministry spokesman Dr. Mohammed Al-Abd Al-Aly said in a press conference that authorities were continuing to monitor the safety and efficacy of vaccines, which had not shown any concerning issues to date.
The Saudi Food and Drug Authority approved the use of the Pfizer-BioNTech COVID-19 vaccine last December and the import and use of the Oxford-AstraZeneca one in February.
The number of confirmed cases and critical cases have fluctuated in the past month, slightly decreasing and increasing without clear visibility or an indication of stabilizing.
He added the numbers were still unstable and that fluctuations continued to be a cause of concern for officials. "It's vital that the community continues to adhere to health and safety protocols, the results of which will lead the curve to decline in due time."
Saudi Arabia on Sunday reported 348 new cases of COVID-19, with 179 of these in the Riyadh region.There have been 382,407 confirmed infections reported in the country since the beginning of the pandemic over a year ago.
There were four more deaths due to complications from COVID-19, raising the death toll to 6,567.
More than 14.3 million PCR tests have been carried out in the Kingdom since the beginning of the pandemic, with 34,731 conducted in the past 24 hours.
Saudi authorities continued their monitoring campaigns to ensure compliance with the precautionary measures imposed to stem the spread of coronavirus, the Saudi Press Agency reported.
They recorded 34,763 violations within one week, according to Interior Ministry statistics.