Saudi Arabia reports increase in COVID-19 cases, reinforces wearing masks in public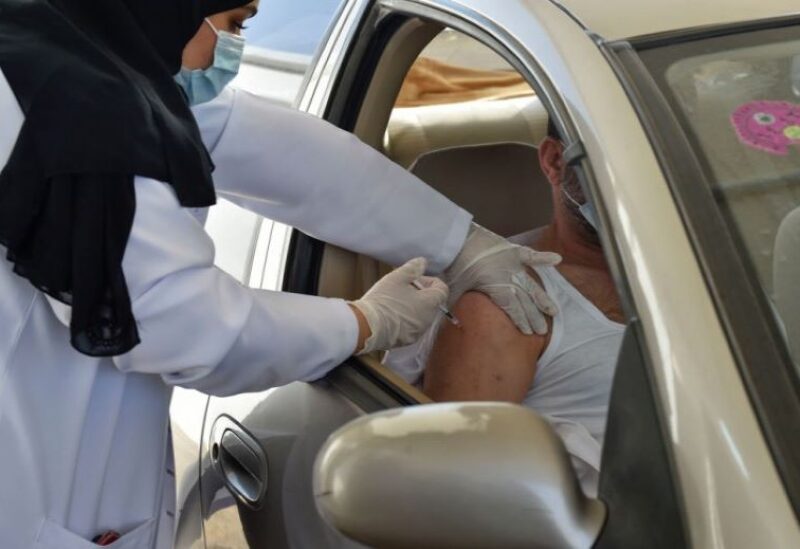 Saudi Arabia reported a surge in COVID-19 instances on Wednesday, with 744 new cases documented in the kingdom, while officials encourage the use of masks in public areas as of Thursday.
The Kingdom will increase the use of masks in public areas, especially outdoor gatherings, in response to an increase in COVID-19 cases locally and globally, according to the official Saudi Press Agency (SPA).
According to the Ministry of Health, the overall number of coronavirus cases in Saudi Arabia has risen to 554,665.
According to the government, there are 43 serious cases of COVID-19 across the country.
The Ministry of Health stated earlier this month that individuals in Saudi Arabia can now receive the third dosage, or booster injection, of the COVID-19 vaccination three months after receiving the second dose.
The Kingdom's Public Health Authority (Weqaya) has also recommended citizens and residents to avoid "unnecessary" travel outside the nation in light of the increased number of COVID-19 cases and the new omicron strain.