Saudi Arabia slams Israeli calls for Palestinians to leave Gaza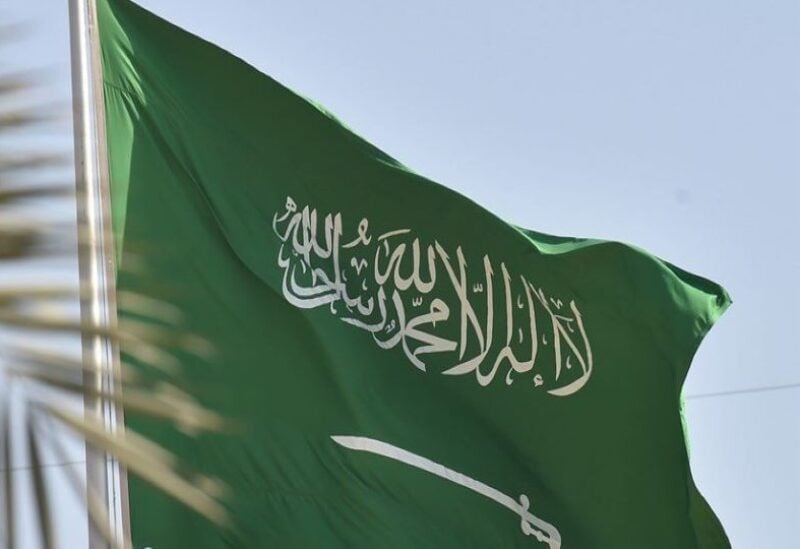 On Friday, Saudi Arabia criticized Israel's demand that Palestinians evacuate Gaza and denounced its ongoing targeting of "defenseless civilians."
More than a million inhabitants living in Gaza City were given a 24-hour warning to leave by the Israeli military, which had gathered tanks nearby in preparation for an anticipated ground invasion.
"The Kingdom of Saudi Arabia affirms its categorical rejection of calls for the forced displacement of the Palestinian people from Gaza, and its condemnation of the continued targeting of defenseless civilians there," a statement from the Foreign Ministry said.
Saudi Arabia called on the international community to swiftly move to stop all military escalation against civilians and prevent a humanitarian catastrophe.
"[The international community] must provide the needed relief and medical needs for the people of Gaza, especially since deprivation of basic necessities for a decent life violates international humanitarian law," the statement said.
Riyadh also warned that not doing so would exacerbate the crisis and suffering that the region's people were suffering.
Saudi Arabia called for ending the Israeli siege on Gaza, evacuating injured civilians and advancing the peace process between Palestinians and Israelis in accordance with UN Security Council resolutions and the Arab Peace Initiative. The API stipulates establishing an independent Palestinian state based on the 1967 border with its capital as East Jerusalem.