Saudi Arabia stands by Muslims in India's Jammu and Kashmir, says foreign minister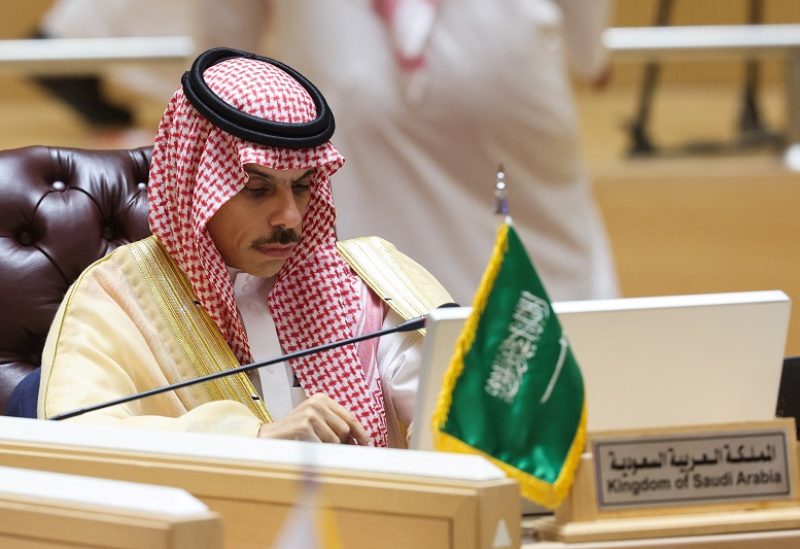 Saudi Arabia's Minister of Foreign Affairs expressed his solidarity with the Muslim population of India's Jammu and Kashmir, affirming that the Kingdom is committed to supporting them in safeguarding their Islamic identity and upholding their dignity.
Prince Faisal bin Farhan bin Abdullah on Wednesday reiterated Saudi Arabia's support for those afflicted in the region due to ongoing conflict and unrest, including the people of Jammu and Kashmir, at a meeting of the Contact Group of Jammu and Kashmir hosted by the Organization of Islamic Cooperation (OIC), on the sidelines of the United Nations General Assembly in New York, the Official Saudi Press Agency (SPA) reported.
The minister said that the Kingdom is engaged in mediation efforts between involved parties to prevent any conflict escalation in the region and achieve peaceful settlement in accordance with international resolutions.
Jammu and Kashmir conflict
The world-renowned mountainous region known for its scenic beauty has been riddled with conflict since the partition of India and Pakistan in 1947, when the British rulers divided the Indian subcontinent.
Kashmir is claimed in full, but ruled in part by India and Pakistan.
In 1989, Kashmiri separatists launched an armed revolt seeking unification with Pakistan or complete independence from India. This led to a crackdown by New Delhi on extremist militant uprising and public protests against the Indian rule in the region.
While most Muslim Kashmiris support the rebellion, New Delhi insists that the militants in Kashmir are a part of Pakistani-sponsored terrorism, a charge that Pakistan denies.
The dispute over Kashmir has led to two wars between India and Pakistan since the partition and several other armed skirmishes, killing tens of thousands of civilians, rebels and government forces.