Saudi Arabia to continue voluntary cut of one million Bpd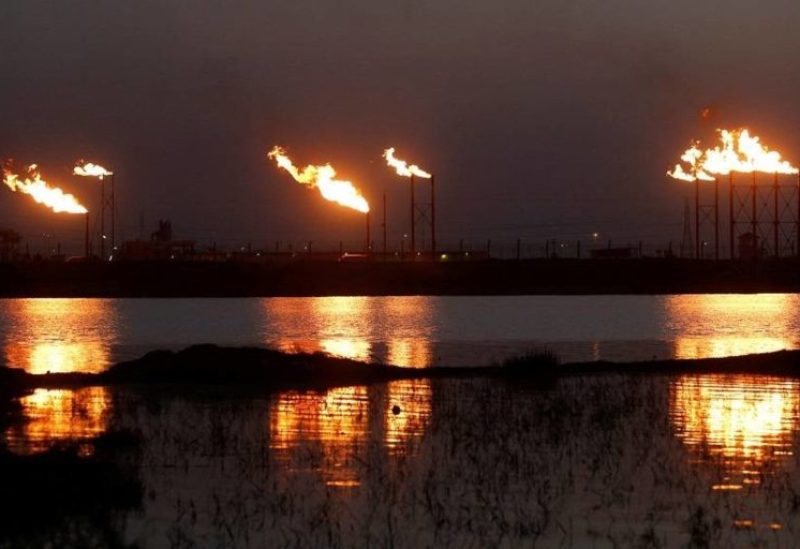 Saudi Arabia on Wednesday said it would continue with its voluntary oil output cut of one million barrels per day (bpd) for the month of November and until the end of the year.
The Kingdom's production for November and December will be approximately 9 million bpd, an energy ministry statement posted on the Saudi Press Agency said.
"This voluntary cut decision will be reviewed next month to consider deepening the cut or increasing production," the SPA quoted a source at the ministry as saying.
Saudi Arabia first implemented the additional voluntary cut in July and has been renewing it monthly.
The Kingdom said in September the cut would last until year end but would be reviewed on a monthly basis.
The Saudi voluntary cut comes on top of April cuts agreed by several OPEC+ producers, which extend to the end of 2024.