Saudi Arabia to develop local tourism with new 'Digital Tourism Strategy'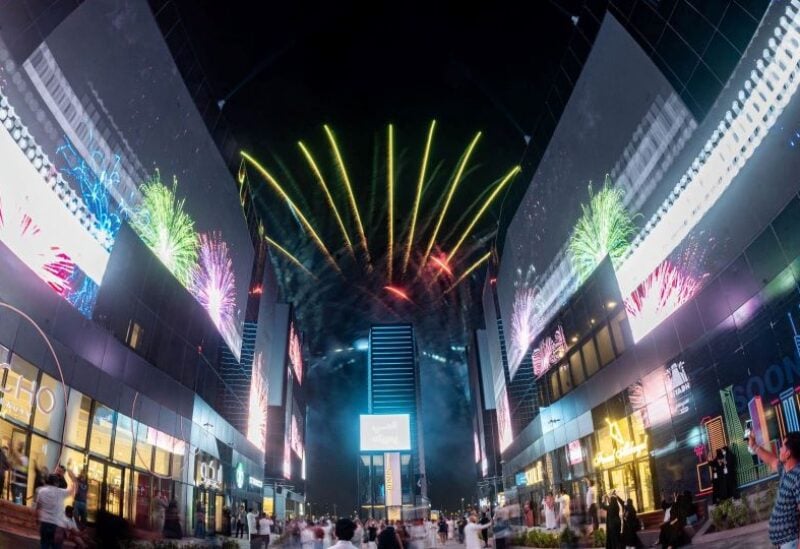 According to the official Saudi Press Agency, Saudi Arabia's Minister of Tourist Ahmed bin Aqeel al-Khateeb has unveiled the 'Digital Tourism Strategy' to "assist strengthen efforts of reconstructing the tourism industry in the Kingdom of Saudi Arabia in a way that meets the objectives of Vision 2030." (SPA).
The debut was revealed during the global technology exhibition LEAP 2022, which is taking place this month in the Kingdom's capital Riyadh.
The strategy is said to include nine programs and 31 activities that will be executed over a three-year period.
According to the SPA report, it has already garnered backing from the World Tourism Organization, the World Bank, and digital partners such as Microsoft and CISCO.
Efforts in the industry are projected to provide more job possibilities as tourism in the Kingdom grows.
According to the original SPA story, Al-Khateeb urged creatives to help improve processes for organizing the digital environment, stating, "We need passengers and tourists to be aware that the tourism industry in the Kingdom of Saudi Arabia operates under wise norms."
Tourism has been a major priority in the Kingdom, with projects such as the introduction of the 'Boutique Group,' which will convert old palaces into luxury hotels, or with expanding entertainment spectacles like as Alicia Keys' impending appearance at AlUla.