Saudi Arabia to fix local price cap for gasoline from July 10— royal order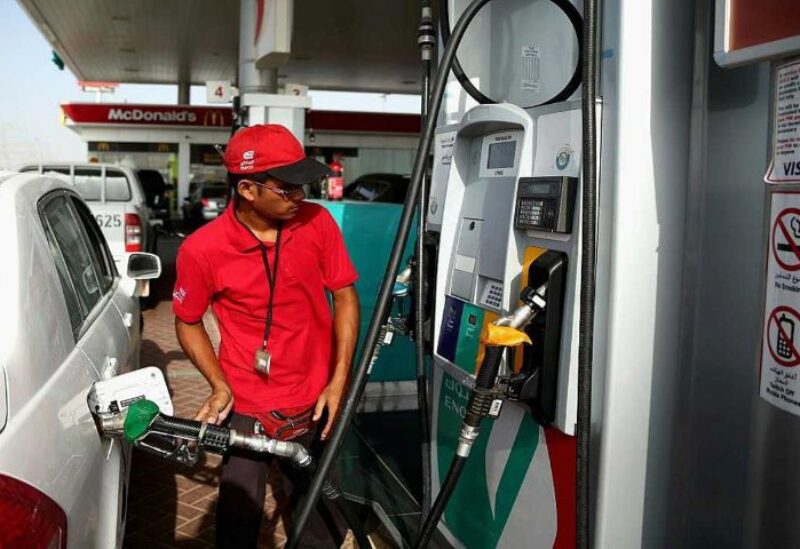 Saudi Arabia on Saturday revealed that it would fix the local price cap for gasoline from July 10, Saudi Press Agency (SPA) reported.
The Energy and Water Price Reforms Executive Committee said a royal order was issued to keep gasoline prices from June at SR2.18 ($0.58) and SR2.33 for octane 91 and octane 95 respectively, as of Saturday.
The order said that the state would bear any costs that may exceed the June prices in a monthly periodic review of prices, the statement on SPA added.
"This stems from the leadership's keenness to reduce the living burdens of citizens and residents, its continuous pursuit to achieve the public interest, and support local economic activity," the statement said.
According to the directive, the prices of gasoline for July, which saw an increase of gasoline octane 91 at SR2.28 and octane 95 at SR2.44, will be subject to the approved cap, adding that the periodic review of prices will continue without exceeding the aforementioned cap.