Saudi Arabia to Require All Citizens to Have Had 2 Vaccine Shots Before Traveling Abroad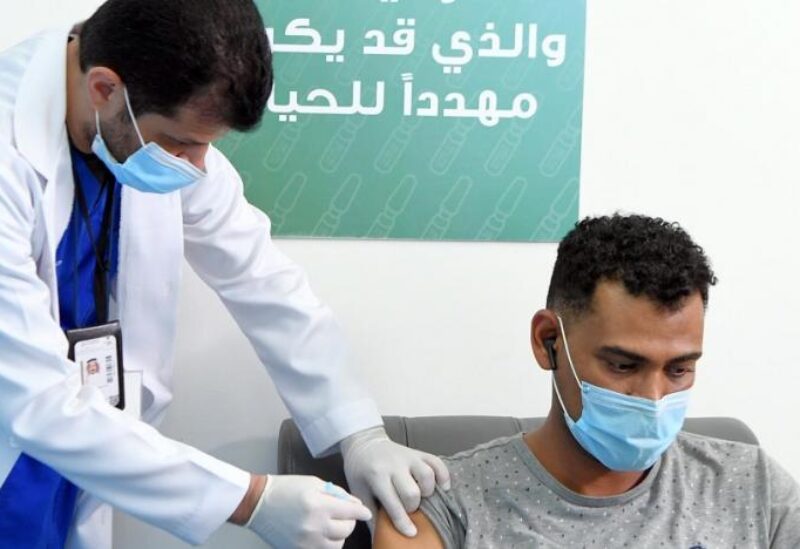 Saudi Arabia announced on Monday that it will require all citizens to have had two Covid-19 vaccine doses before travelling outside of the Kingdom from August 9, reported the Saudi Press Agency.
The decision was made based on new waves of infection globally, new mutations and the "low efficacy of one vaccination dose against these mutations," said an official source at the Interior Ministry.
Studies have proven the efficiency of two shots of a vaccine against the virus and its variants, it added.
People under 12 years of age are exempted from the new order on condition that they present travel insurance provided by the Saudi central bank ahead of their departure from the Kingdom.
It also excludes people who have recovered from the virus by at least six months after contracting it and people who have recovered from it and taken the first shot of the vaccine.