Saudi Arabia to resume in-person learning for all ages, scraps distancing rules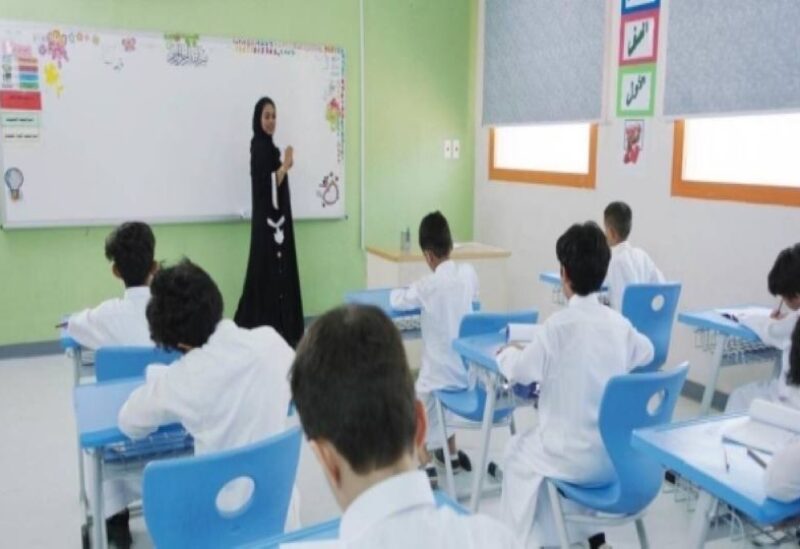 Saudi Arabia will restart in-person classes for all ages after the Ministry of Education implements the Public Health Authority's latest COVID-19 policy, according to the official Saudi Press Agency (SPA).
The new instructions reaffirm the requirement that pupils maintain social distance in the classroom, as well as during group prayers, morning assemblies, and extracurricular activities.
On March 20, the new rules will go into force. According to the SPA, students over the age of 12 are still expected to be fully vaccinated.
The Ministry of Education declared in a statement that all educational institutions must follow "precautionary techniques recommended by the Ministry of Health."
According to a Saudi Gazette story, Saudi Arabia's Minister of Health Fahad al-Jalajel announced that immunization rates against COVID-19 in the Kingdom have reached 99 percent among those over the age of 12.
The majority of Saudi Arabia's COVID-19 limitations, including the requirement to wear an outdoor mask, have been lifted in recent weeks.
COVID-19 has been reported in 146 new cases as of March 13, bringing the total number of current cases in the country to 8,891.
At least 61,997,056 vaccination doses have been distributed across the country.