Saudi Arabia, UAE thwart attempt to smuggle 1.5 million amphetamine pills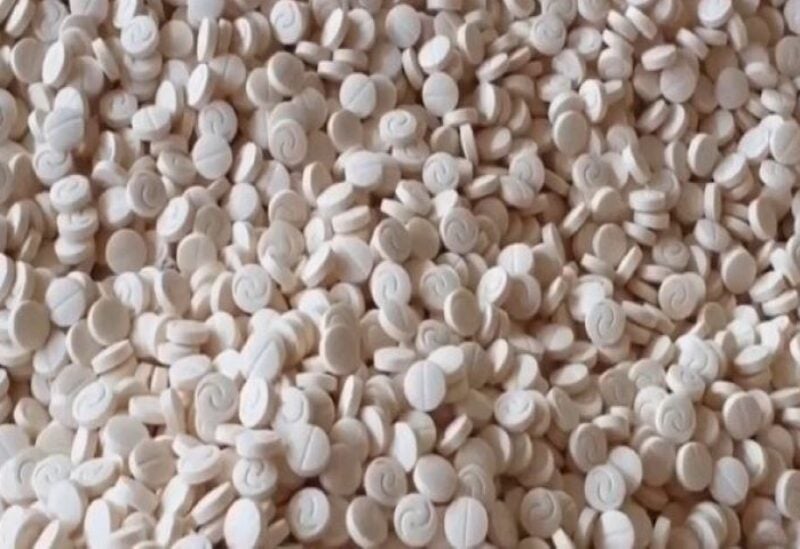 Saudi Arabia Ministry of Interior said on Tuesday that it has foiled in cooperation with the United Arab Emirates an attempt to smuggle more than 1.5 million amphetamine pills into the country.
Earlier this month, the Zakat, Tax and Customs Authority in Saudi Arabia's Jeddah Islamic Port has thwarted a plan to smuggle a large quantity of Captagon amphetamine pills, amounting to more than 12 million pills, which were found hidden in a consignment of cocoa beans.
The authority clarified that the seizure process took place after the cocoa consignment was subjected to customs procedures and detected through security techniques at the port.