Saudi Arabia, UN official discuss Lebanon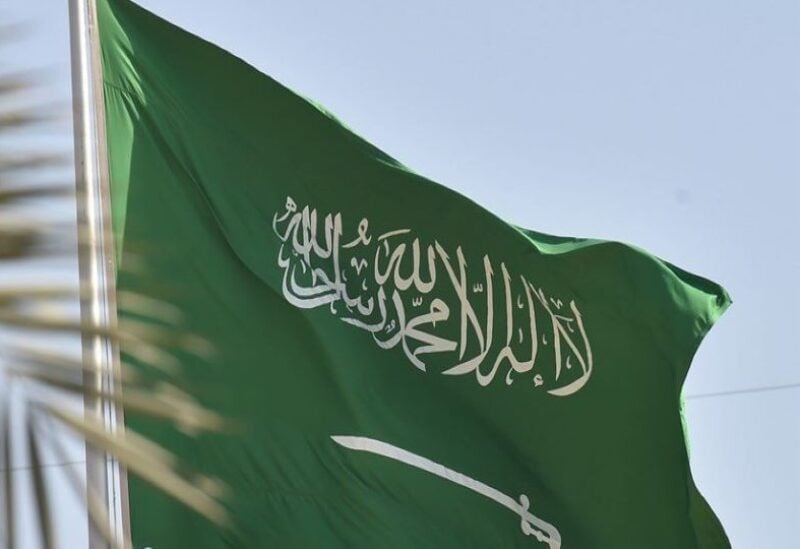 Saudi State Minister for Foreign Affairs Adel al-Jubeir held talk in Riyadh on Sunday with United Nations Special Coordinator for Lebanon Joanna Wronecka.
The talks focused on cooperation between Saudi Arabia and the UN and the latest developments in Lebanon and the efforts exerted towards them.
Wronecka also met with deputy Foreign Minister Eng. Waleed bin Abdulkarim Al-Khuraiji to discuss cooperation between the Kingdom and the UN and the latest regional and international developments of interest.