Saudi Arabia warns Israel of danger of continued ground operations in Gaza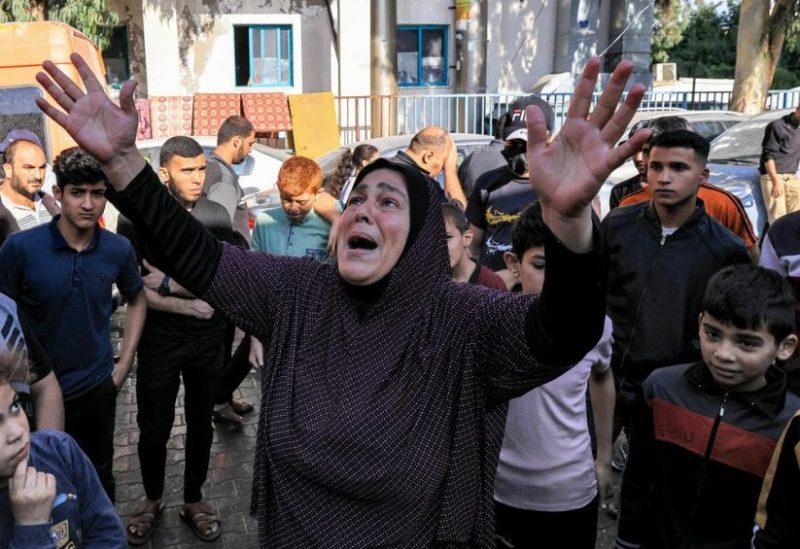 Saudi Arabia condemns any ground operations by Israel's military that may jeopardize the lives of Palestinian civilians, the foreign ministry said in a statement on Saturday.
It also warned of the danger of continuing to carry out "these blatant and unjustified violations of international law" against the Palestinian people, adding that such practices may have "dangerous repercussions" on the region's stability and security.
The Kingdom also called on the international community to fulfill its responsibilities to "immediately end this military operation" and to enable humanitarian organizations to deliver urgent and necessary aid to civilians in the Gaza Strip.
Battles were raging in Gaza early on Saturday, as Israel expanded its ground operations and cut communications to the Palestinian territory, three weeks after the deadliest attack in the country's history.
The UN High Commissioner for Human Rights Volker Turk warned on Saturday there was the potential for thousands more civilians to die as Israel presses a ground operation in the strip.