Saudi Arabia Welcomes Killing of Leader of Terrorist Al-Qaeda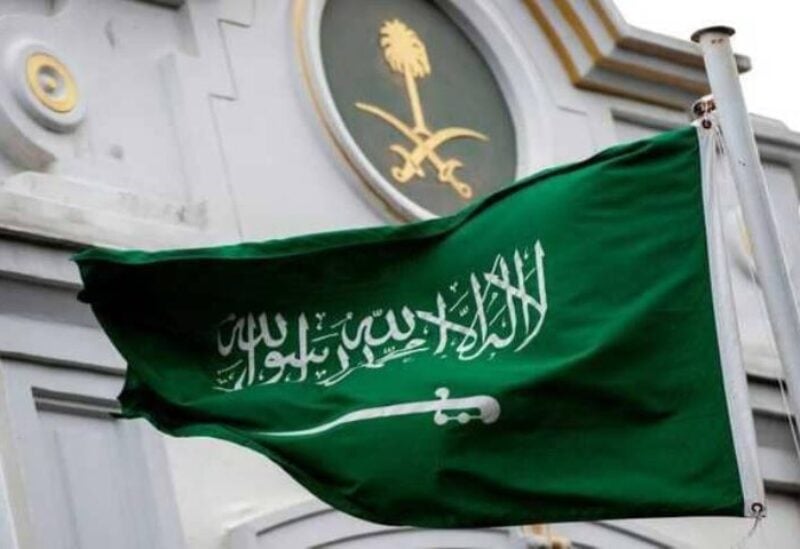 Saudi Arabia welcomed on Monday the United States' announcement of the killing of Ayman al-Zawahiri, leader of the terrorist al-Qaeda organization, reported the Saudi Press Agency.
n a statement, the Saudi Foreign Ministry said Zawahiri was among terrorist leaders who plotted and carried out heinous terrorist operations in the US, Saudi Arabia and several countries around the world, claiming thousands of innocent lives, including Saudis.
The ministry stressed the importance of bolstering international cooperation to combat terrorism, urging all countries involved in these efforts to protect innocent lives.
The United States killed Zawahiri in a "precision" strike in the center of Kabul, the Afghanistan capital, President Joe Biden announced on Monday.
The development is the biggest blow to the militant group since its founder Osama bin Laden was killed in 2011.
Zawahiri, an Egyptian surgeon who had a $25 million bounty on his head, helped coordinate the Sept. 11, 2001, attacks that killed nearly 3,000 people.
US officials, speaking on the condition of anonymity, said Zawahiri was killed when he came out on the balcony of his safe house in Kabul on Sunday morning and was hit by "hellfire" missiles from a US drone.