Saudi Arabia will halt giving contracts to firms with regional headquarters outside the kingdom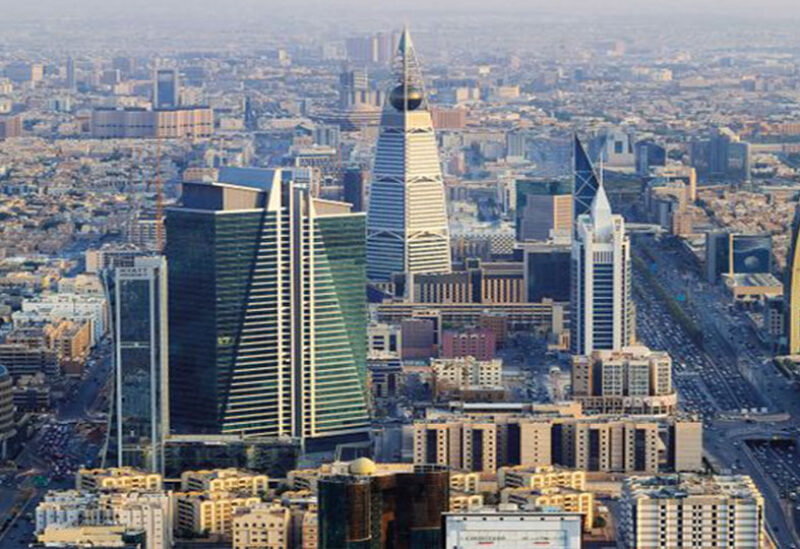 Saudi Arabia will stop giving contracts to any company that has its regional headquarters outside the kingdom starting from 2024.
"The termination will include agencies, institutions and funds owned by the government and will take effect January 1st, 2024," the state-run Saudi Press Agency said quoting an official source.
The decision is being taken "to incentivize the localization of businesses by foreign companies that deal with the kingdom's government".
Saudi Arabia has been encouraging multinationals to establish regional offices in the kingdom's capital as part of ambitious growth plans. Crown Prince Mohammed Bin Salman told the Future Investment Initiative last month that it is "aiming to make Riyadh one of the 10 largest city economies in the world", up from number 40 currently.
Some of 24 companies has subsequently signed agreements with the Royal Commission for Riyadh City to establish their main regional offices in Riyadh earlier this month. The companies included Big four accountancy firms Deloitte and PwC, the world's biggest oilfield services company Schlumberger, German engineering business Bosch and soft drinks giant PepsiCo.
The SPA said the decision "will not affect any investor's ability to enter the Saudi market, or to continue their business with the private sector".
New regulations relating to the decision are set to be drawn up this year, it added.