Saudi Arabia wins presidency of ALECSO's executive council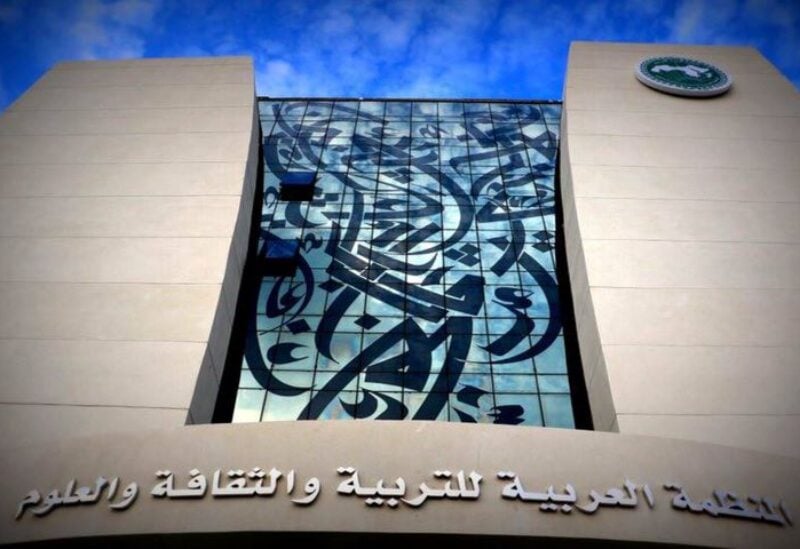 Saudi Arabia has won the presidency of the executive council of the Arab League Educational, Cultural, and Scientific Organization (ALECSO).
Saudi representative and member of ALECSO's executive council Hani Al-Muqbel on Thursday was elected president of the council from 2021 through 2023, winning a majority of the vote and the participation of 21 Arab countries.
Saudi Minister of Culture and chairman of the National Commission for Education, Science and Culture, Prince Badr bin Abdullah bin Farhan Al-Saud said winning the presidency reaffirms the Kingdom's leadership in ALECSO's fields.
He added that it displayed Saudi Arabia's commitment to achieve the principles of joint collective work, promoting the bonds among Arab countries within ALECSO.
Prince Badr added that the Kingdom works tirelessly to establish cultural bridges between Arab peoples, and that Saudi Arabia is one of the main supporters of innovation and creativity.
Al-Muqbel has over 18 years of work experience. He graduated from Harvard Business School after completing several executive training programs. He also holds a baccalaureate degree in business management from King Saud University.