Saudi Arabia's Crown Prince discusses stronger partnership with Japan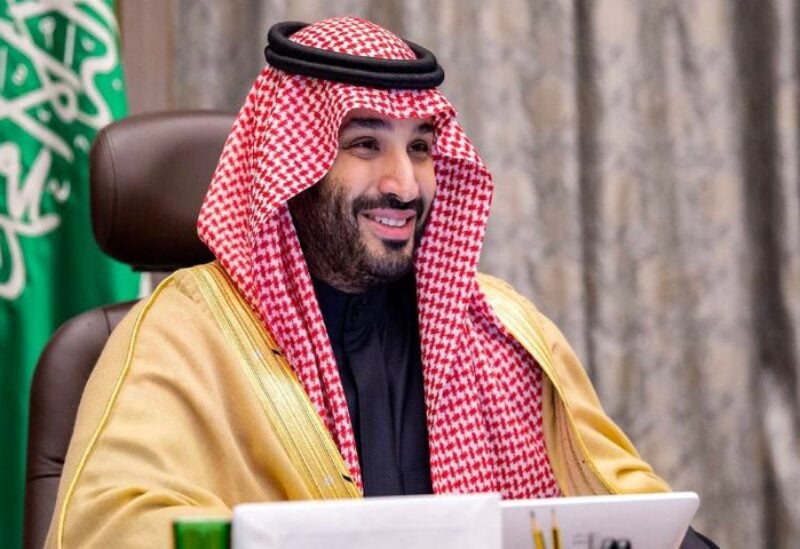 According to the official Saudi Press Agency, Saudi Crown Prince Mohammed bin Salman addressed forging a deeper connection with Japan during a phone chat with Prime Minister Fumio Kishida.
They stressed "consolidating collaborative cooperation within the framework of the Saudi-Japanese Vision 2030" throughout the conversation.
Kishida expressed his "appreciation for the secure supply of oil from Saudi Arabia to Japan and stated that Japan seeks to cooperate with Saudi Arabia as it plays a leading role in the stabilization of the international oil market as a member of OPEC +," according to a statement from Japan's Ministry of Foreign Affairs.
According to SPA, regional and international challenges were also reviewed, as well as potential methods to address them.