Saudi Arabia's Crown Prince meets with Arab leaders on sidelines of Arab Summit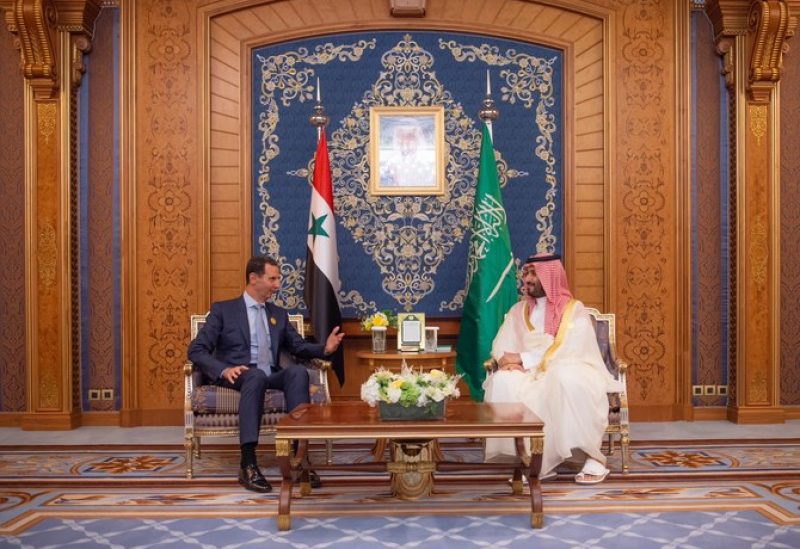 Saudi Arabia's Crown Prince Mohammed bin Salman met with Arab leaders outside the Arab League conference that was taking place in Jeddah, according to the official Saudi Press Agency (SPA).
Separate meetings between the Crown Prince and the leaders of Somalia's Hassan Sheikh Mahmud, Jordan's King Abdullah II, Egypt's Abdel Fattah al-Sisi, and Tunisia's Kais Saeid took place.
The discussions addressed bilateral ties and other issues including joint Arab action.
The Arab League held its 32nd summit on Friday in Saudi Arabia's Jeddah. It concluded with adopting the Jeddah Declaration, reaffirming the need for unity to achieve security and stability.