Saudi Arabia's economy grows 1.2% in Q2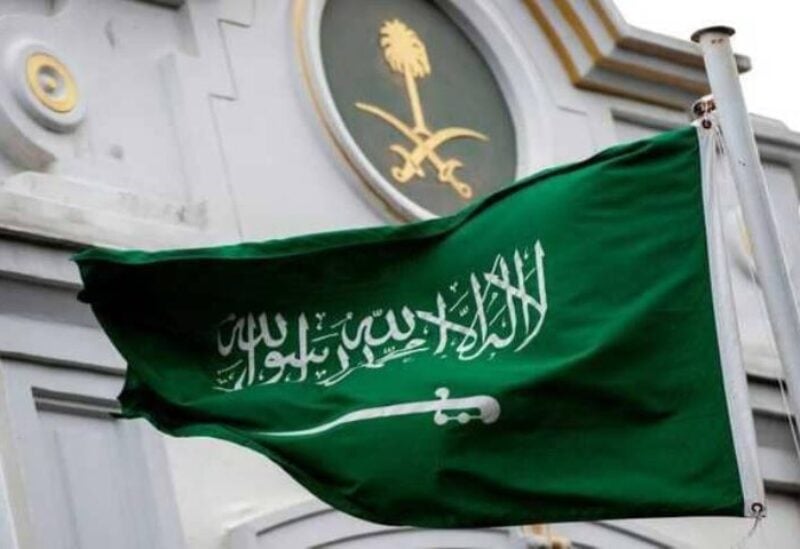 Saudi Arabia's economy grew 1.2% in the second quarter, year-on-year, government data showed on Thursday.
Oil sector activities declined by 4.3% in the second quarter from the same period a year ago, data from the General Authority for Statistics showed, but non-oil activities surged 6.1%, driven by domestic demand.
Earlier official estimates had indicated GDP growth of 1.1% in Q2.