Saudi Arabia's king appoints Ayman Alsayari as new central bank governor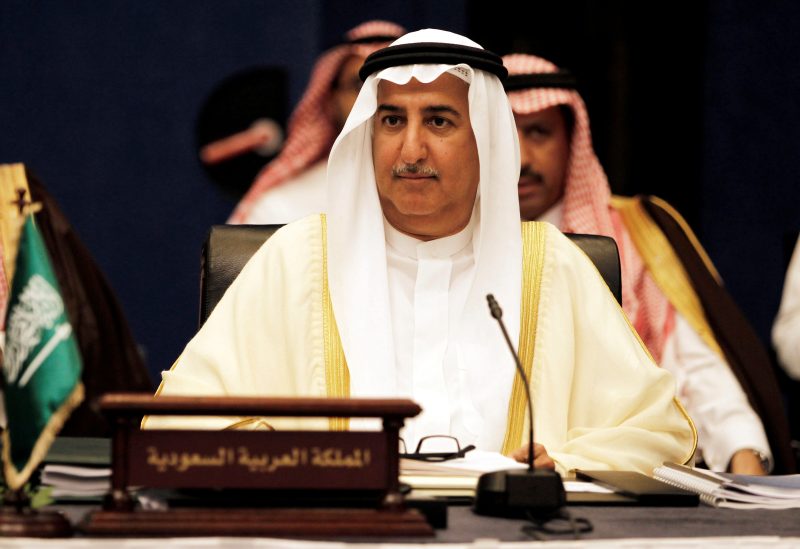 Saudi Arabia's king appointed Ayman Alsayari as central bank governor, succeeding Fahad al-Mubarak, according to a decree carried by state media on Thursday.
Alsayari served as the central bank's vice-governor for investment and research and is a member of the board of directors of Saudi Arabia's National Debt Management Center.
Al-Mubarak would now become an adviser at the royal court, a separate decree said.
He had taken the helm at Saudi Central Bank in January 2021 in his second stint in one of the most sensitive positions in the kingdom, the world's top oil exporter. He was previously governor from 2011 to 2016.
High oil prices had last year helped Saudi Arabia's fiscal balance tilt to its first surplus since 2013. A narrower surplus is expected in 2023 given the global economic slowdown and an uncertain oil demand outlook.
The International Monetary Fund has revised its 2023 growth forecast for Saudi Arabia downwards to 2.6%, underperforming the wider region and 1.1 percentage points below its October projection, on the back of lower expected oil output.