Saudi Arabia's MBS announces establishment of Global Water Organization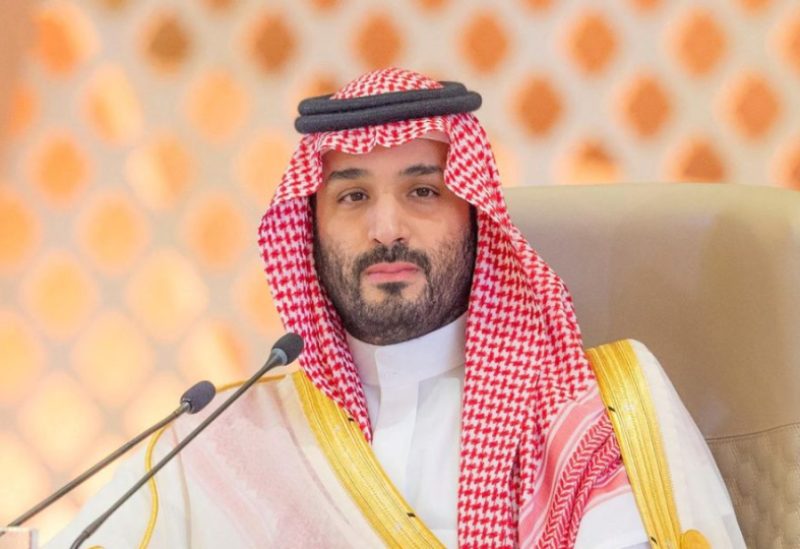 On Monday, the Saudi Press Agency (SPA) reported that Crown Prince Mohammed bin Salman of Saudi Arabia has declared the formation of a Global Water Organization.
The newly formed organization will have its headquarters in Riyadh and is set to play a pivotal role in consolidating and enhancing global efforts to secure sustainable water resources, SPA reported.
The objectives of the organization encompass the exchange of knowledge and expertise, the advancement of water technology, the stimulation of innovation, and the sharing of research and development experiences, SPA said.
Furthermore, the organization will actively advocate for the initiation and funding of high-priority projects aimed at ensuring the long-term sustainability of water resources while ensuring access to water for all, it added.
The initiative underscores Saudi Arabia's commitment to addressing the challenges associated with global water supply, SPA noted.
The initiative also aligns with Saudi Arabia's broader dedication to environmental sustainability, it added.
The Kingdom, in collaboration with all member countries of the organization, aspires to contribute to the realization of sustainable development goals related to water security, SPA said.