Saudi Arabia's PIF invests $1.3 Billion in 4 local construction firms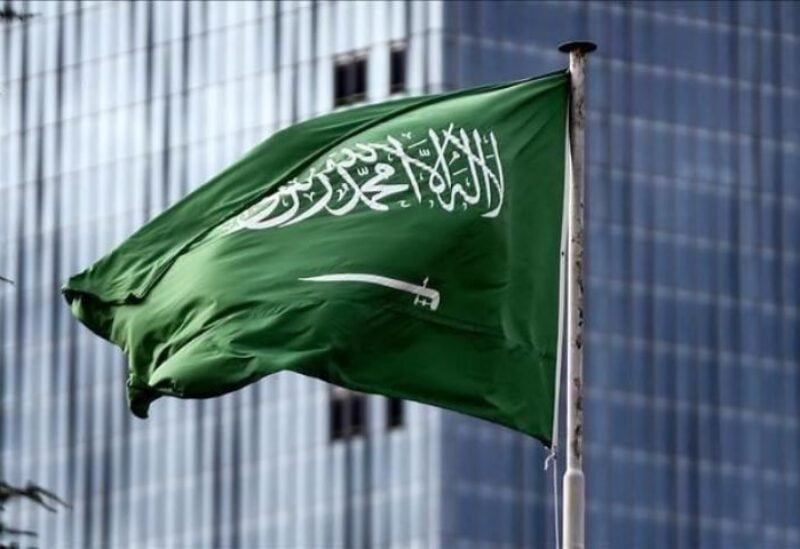 Saudi Arabia's sovereign wealth fund has invested a total of $1.3 billion in four local construction firms to support the sector tasked with spearheading projects across the Kingdom, it said on Tuesday.
The Public Investment Fund said it acquired new shares as part of capital increases representing significant minority stakes in Nesma & Partners Contracting Company, ElSeif Engineering Contracting Company, AlBawani Holding Company and Almabani General Contractors Company.
"These partnerships demonstrate PIF's commitment to unlock the capabilities of key strategic sectors in Saudi Arabia," PIF's deputy governor Yazeed Al-Humied said in a statement.
PIF's investment "will support local capacity expansion across the sector and stimulate private sector participation and investment to meet current and future demand," Al-Humied was quoted as saying.
The fund acquired a controlling stake in interior design and specialty contracting firm Depa in March 2022, paying 150 million dirhams ($40.84 million) for 750 million new shares.