Saudi Arabia's Riyadh Season attracts 4.5 million visitors in one month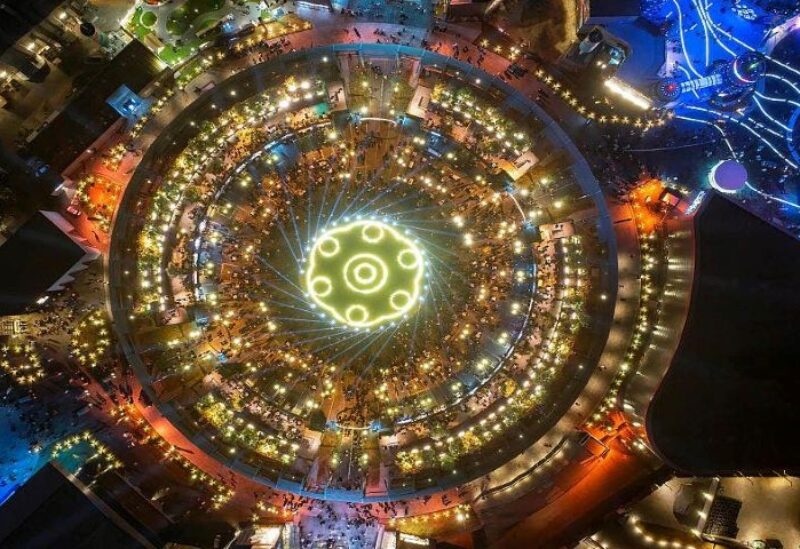 According to the official Saudi Press Agency (SPA), the Kingdom's Riyadh Season drew 4.5 million tourists in one month and produced more than 122,000 employment.
According to General Entertainment Authority chairman Turki Al al-Sheikh, Riyadh Season 2021 began in October in the Kingdom's capital with an inaugural parade attended by more than 750,000 people.
According to SPA, the season provides 64 to 70 hours of entertainment every day in the form of events, zones, and a variety of other activities.
The Riyadh Season zones, which include Boulevard Riyadh City, Winter Wonderland, Zaman Village, al-Murabba, and Riyadh Front, are open for nine hours per day, while the Riyadh Safari zone is open for 11 hours per day and the Combat Field zone is open for eight hours per day.
The slogan for Riyadh Season 2019 was "Imagine!" this year, event organizers came up with the logo "Imagine more!" promising tourists more and greater entertainment activities and products.
Saudia Airlines began a campaign last month to attract tourists to Riyadh Season by giving airline tickets to Gulf Cooperation Council (GCC) nations for only $150.