Saudi archeologists make 'significant' discovery at al-Abla archeological site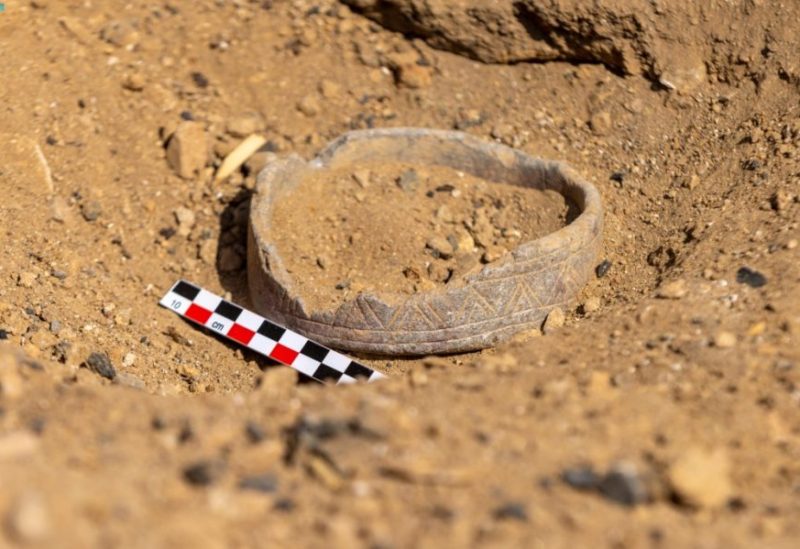 Saudi Arabia's Heritage Commission announced "significant" discoveries in the al-Abla site during the seventh season of excavating the site.
The new discoveries at one of the Kingdom's most prominent archeological sites found of residential and industrial units with gypsum-coated walls and floors, the Saudi Press Agency reported.
The findings were made during the seventh season of excavation.
The excavation also found water reservoirs that were utilized to retain rainwater and carry the water to the attached rooms via gypsum-lined or pottery channels.
Additionally, the team found oval-shaped water basins lined with insulating material and pottery stoves.
Hammerstones, grinders, and pairs of quern stones, pottery shards, glazed pottery, and pieces of bodies, rims, and handles of vessels made of pottery and steatite stone were discovered at the mining territory in the Asir region.
Small glass vials, metal pieces, parts of bronze vessels, rings, and beads made of ivory and precious stones were also discovered.