Saudi-Chinese Talks Tackle Regional, Int'l Developments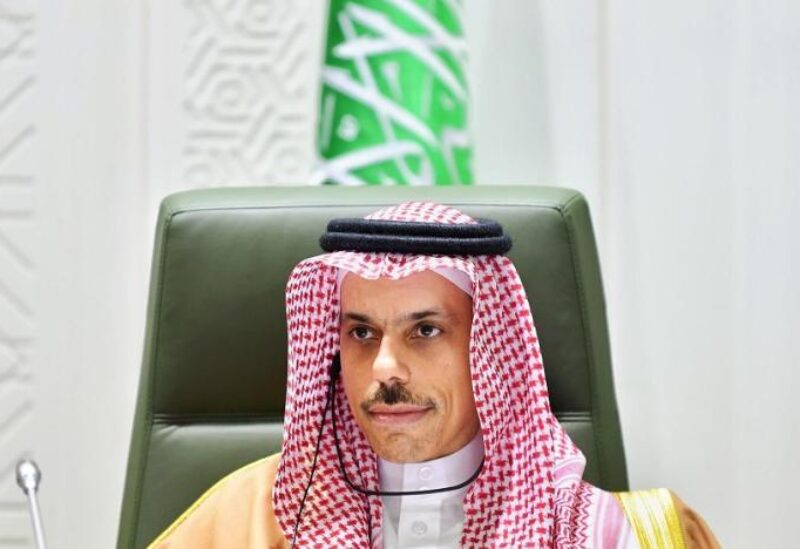 Saudi Foreign Minister Prince Faisal bin Farhan held talks on Monday with his Chinese counterpart Wang Yi in the southern Chinese city of Wuxi.
Discussions focused on the strong bilateral relations between their countries in all fields of cooperation and coordination.
They also covered regional and international developments, particularly bolstering security and stability in the Middle East and efforts to consolidate peace in the region and world.
They exchanged views on Iran's nuclear program and on international negotiations related to them.
On Afghanistan, they stressed the need to support all factors that would secure its security and stability.
The ministers discussed opportunities to broaden the strategic ties of friendship between Saudi Arabia and China through their countries' joint coordination committee, which is engaged in strategic planning and coordination in several fields in line with the Kingdom's Vision 2030.