Saudi Crown Prince and Iranian president meet for the first time since rapprochement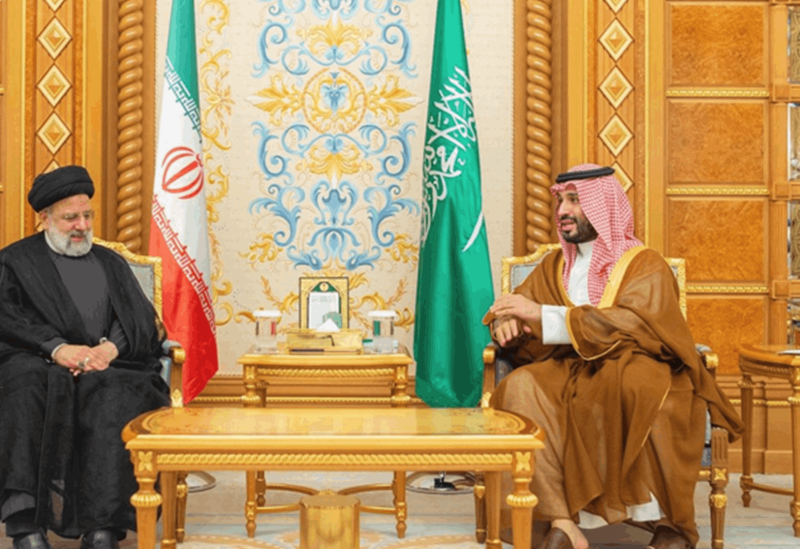 Saudi Crown Prince Mohammed bin Salman and Iranian President Ebrahim Raisi met for the first time since the two countries reached a rapprochement agreement in March under Chinese mediation.
This marks the first visit by an Iranian president to Saudi Arabia since former President Mahmoud Ahmadinejad attended an Organization of Islamic Cooperation summit in Jeddah in August 2012.
It is the first meeting between an Iranian president and the Saudi royal family since that time.