Saudi Crown Prince arrives in Doha to attend opening ceremony of FIFA World Cup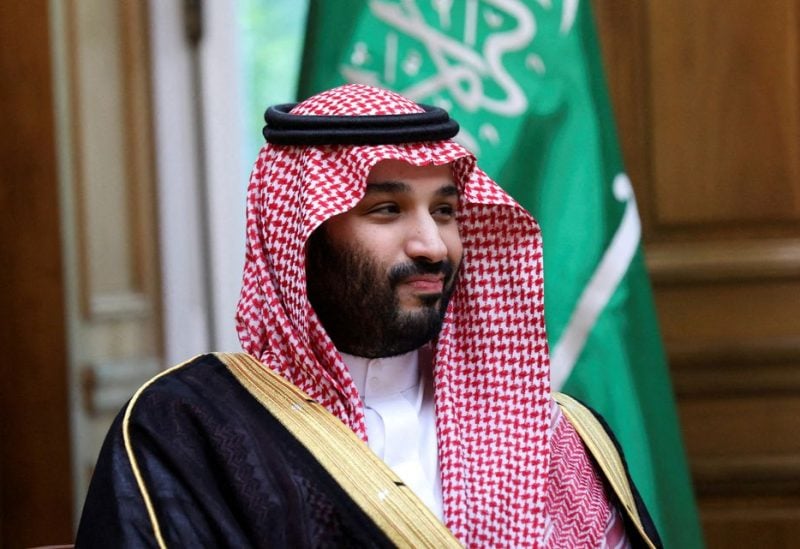 Prince Mohammed bin Salman, Crown Prince and Prime Minister, arrived in Doha on Sunday to attend the opening ceremony of the FIFA World Cup.
He traveled to the Qatari capital at the invitation of Emir Sheikh Tamim bin Hamad Al Thani.
The ceremony will be held at the Al Bayt Stadium.
Crown Prince Mohammed was welcomed at Doha airport by Deputy Emir Sheikh Abdullah bin Hamad Al Thani.