Saudi Crown Prince Arrives in Qatar, Welcomed by Sheikh Tamim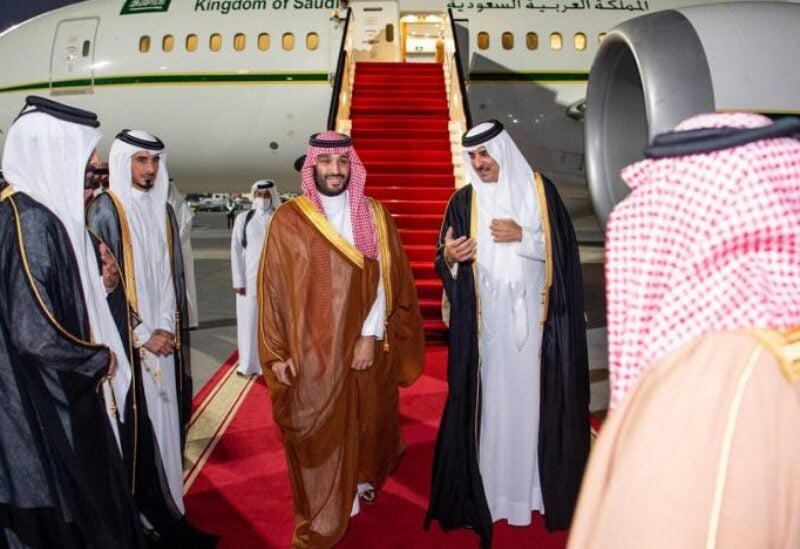 Saudi Crown Prince Mohammed bin Salman, Deputy Prime Minister and Minister of Defense, arrived on Wednesday in Qatar, the third leg of his tour of the Gulf.
He was welcomed at the airport by Emir Sheikh Tamim bin Hamad Al Thani.
Talks between the two leaders are expected to tackle bilateral relations and issues of common interest.