Saudi Crown Prince discusses Ukraine developments, energy market with France's Macron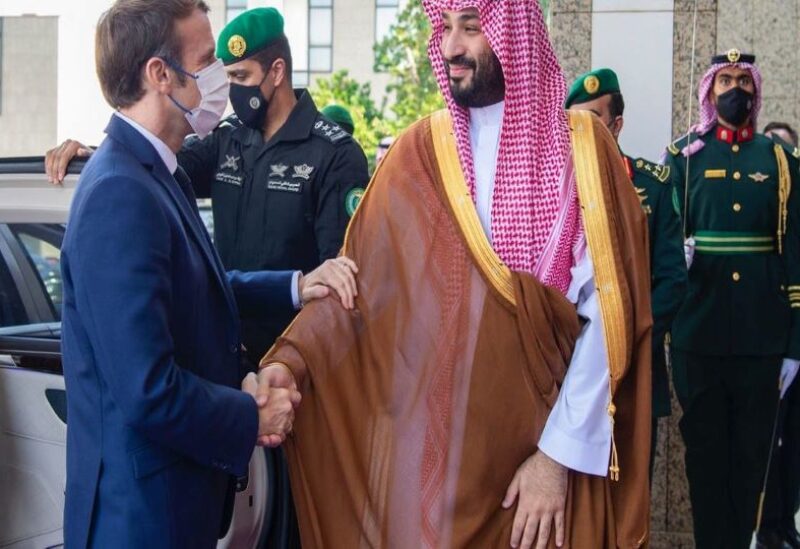 In a phone chat with France's President Emmanuel Macron on Sunday, Saudi Arabia's Crown Prince Mohammed bin Salman reviewed the latest events in the Ukraine war and their implications for energy markets, according to state news agency SPA.
The two presidents talked about bilateral relations and ways to expand collaboration in numerous fields.
"They also reviewed recent regional and worldwide developments, as well as efforts made in that regard, particularly the promotion of international peace and security," according to SPA.
"They discussed the situation in Ukraine and the impact of the crisis on energy markets during the discussion." The Crown Prince reaffirmed the Kingdom's commitment to the (OPEC+) agreement as well as the stability and balance of oil markets."
On Thursday, Russia launched an invasion of Ukraine. The United States and its European allies have retaliated with a slew of penalties against Russia.