Saudi Crown Prince greets China's President at Al Yamamah palace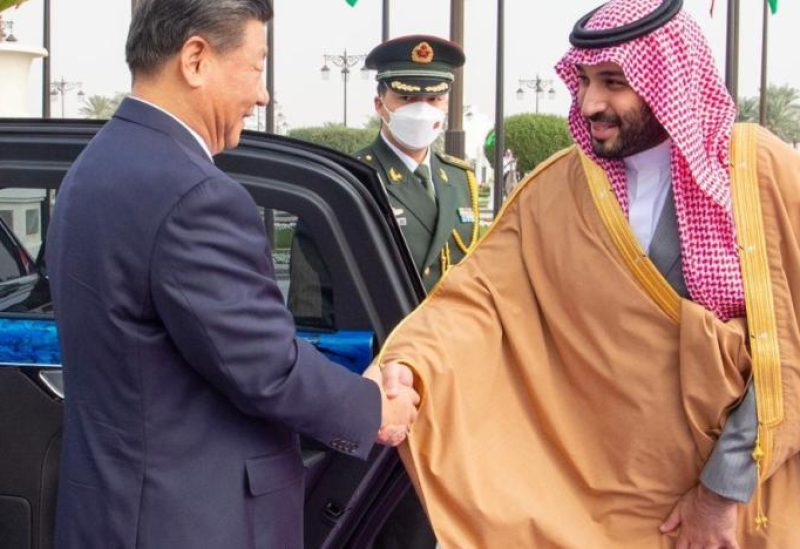 Chinese leader Xi Jinping arrived on Thursday at Al Yamamah Palace in Riyadh to meet with the Custodian of the Two Holy Mosques, King Salman bin Abdulaziz.
The Chinese president was greeted by Saudi Crown Prince Mohammed bin Salman.
Xi began Wednesday a state visit to Saudi Arabia at the invitation of King Salman.
The president pointed out that during the visit, he would hold in-depth discussions with King Salman and the Crown Prince to discuss bilateral relations and international and regional issues of common concern, and work together to plan the development of Chinese-Saudi ties.